After publishing, why do I still see a "Site parked" page?
Sometimes, domain registrars will automatically add a parked page for your website. To remove this, you will need to log into your domain registrar and remove the parked page. Normally this can be done by going to the DNS settings and removing the record for root (@) that is pointing to the parked page.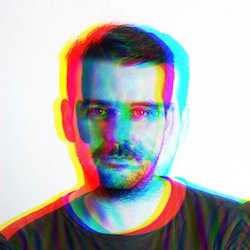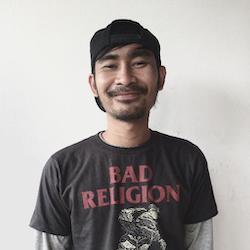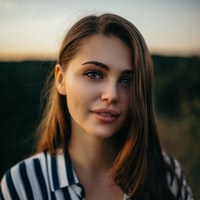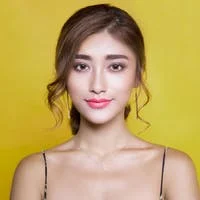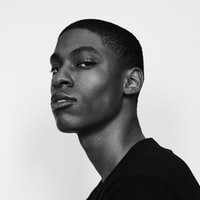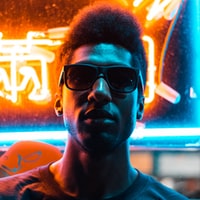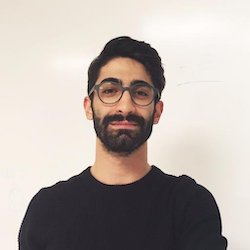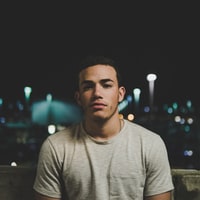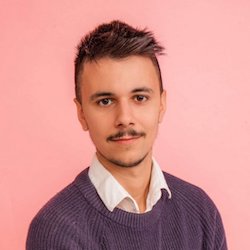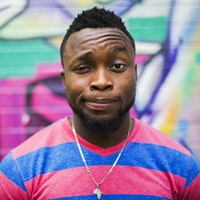 Join our community of makers turning their ideas into startups
.
" I was able to create an amazing website within five minutes. Everything was done for me, with just minor input from me. Truly amazing! " - Dianne De Costa