Unleash Your Digital Potential with the Mixo Website Builder.
Building Your Online Presence Has Never Been Easier. Zero coding. Infinite possibilities.
Effortlessly Launch Ideas with Mixo Website Builder, No Coding Required
.
Starting an online journey is essential in today's ever-growing digital world. But often, the complexities of coding, design, and constant updates can hold you back.
With Mixo, making a website is as easy as 1-2-3. Simply enter a description about your business, and Mixo's AI will whip up the ideal website tailored just for you. Refine your content with our user-friendly editor, and say hello to your brand-new website. Host on our scalable servers, customize your domain, tweak for SEO, and boost your business growth.
Harness Mixo's AI for Tailored, Industry-Specific Websites
.
Discover some of the industries Mixo AI has helped build websites for…
"I love the simplicity of Mixo. What a great use case for AI. This will definitely help a lot of entrepreneurs get the pains of landing pages out of the way to focus on other priorities."
Trusted by over
450,000

of the most innovative creators in the world

.

Mixo is the trusted, easy-to-use platform chosen by everyone from solo entrepreneurs to employees at Fortune 500 companies for its reliability, quality, and cutting-edge features.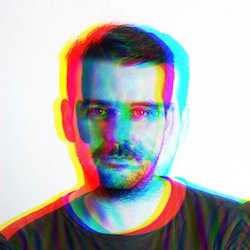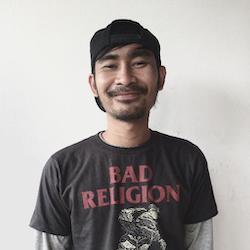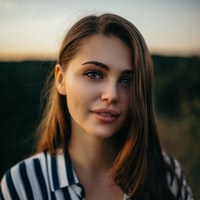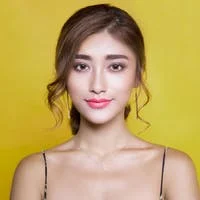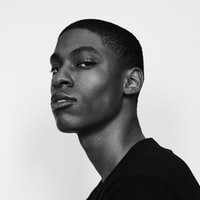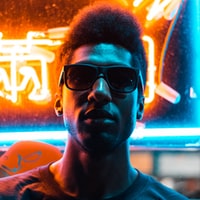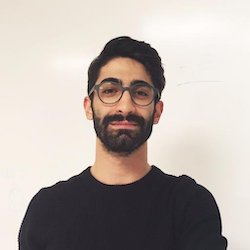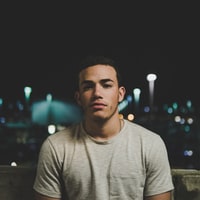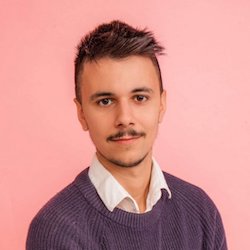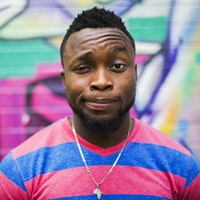 Join our community of makers turning their ideas into startups
.
" I was able to create an amazing website within five minutes. Everything was done for me, with just minor input from me. Truly amazing! " - Dianne De Costa