Build a Stunning Website for Your Nonprofit
AI-powered Web Development for Nonprofits
Struggling to Create an Effective Website for Your Nonprofit?
.
Without a well-designed website, your nonprofit may struggle to gain visibility, attract supporters, and achieve its goals. You could miss out on potential donations, volunteers, and partnerships.
Creating a website for your nonprofit can be a daunting task. You may not have the technical skills or the budget to hire a professional web developer. As a result, your website may not effectively communicate your mission, attract donors, or engage volunteers.
With Mixo, you can create a stunning website for your nonprofit in seconds, without any technical skills or a large budget. Our AI-powered web development platform generates and hosts a website for you, allowing you to focus on what matters most: making a positive impact.
At Mixo, we understand the challenges nonprofits face when it comes to creating an effective online presence. That's why we've developed a solution that empowers you to easily create a professional website that showcases your mission, attracts supporters, and drives engagement.
How It Works
.
1

Describe Your Nonprofit

Provide a description of your nonprofit, including your mission, programs, and impact. Our AI technology will analyze your content and generate a website design tailored to your organization.

2

Customize and Update

Use the Mixo editor to customize your website's content, colors, and layout. You can easily update your website anytime to reflect your latest initiatives, events, and success stories.

3

Publish and Share

Once you're satisfied with your website, simply click the publish button to make it live. Share your website with your supporters, donors, and volunteers to increase visibility and drive engagement.
Free Business Plans for Nonprofits
.
To help nonprofits get started, Mixo offers free business plans specifically designed for the nonprofit sector. These plans include pre-built templates, content suggestions, and fundraising tools to support your organization's growth and success.
Nonprofit business plans examples…
Check out some of our other website builders…
"I love the simplicity of Mixo. What a great use case for AI. This will definitely help a lot of entrepreneurs get the pains of landing pages out of the way to focus on other priorities."
Trusted by over
450,000

of the most innovative creators in the world

.

Mixo is the trusted, easy-to-use platform chosen by everyone from solo entrepreneurs to employees at Fortune 500 companies for its reliability, quality, and cutting-edge features.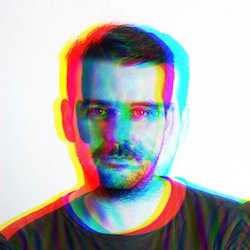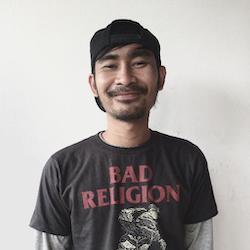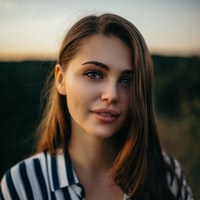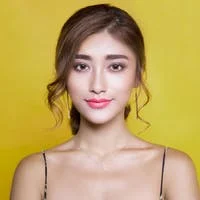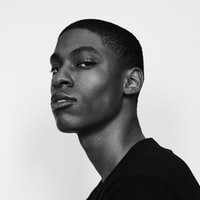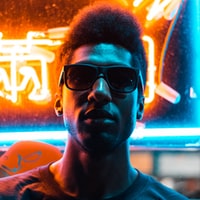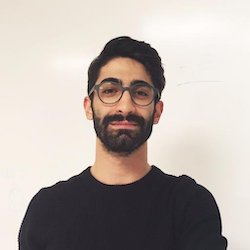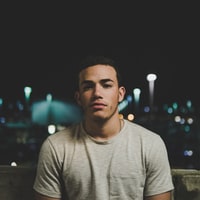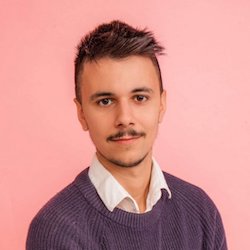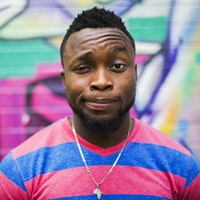 Join our community of makers turning their ideas into startups
.
" I was able to create an amazing website within five minutes. Everything was done for me, with just minor input from me. Truly amazing! " - Dianne D