Create a Stunning Landscaping Website
Build a beautiful website for your landscaping business in seconds
Struggling to showcase your landscaping services online?
.
Without a professional website, potential customers may overlook your landscaping services and choose your competitors instead. Don't miss out on valuable leads and opportunities.
As a landscaping business owner, you know the importance of having a strong online presence to attract new customers. However, building a website from scratch can be time-consuming and overwhelming. You may not have the technical skills or the budget to hire a professional web developer. This is where Mixo comes in.
With Mixo, you can create a stunning landscaping website in seconds, without any coding or design skills.
At Mixo, we understand the challenges you face in showcasing your landscaping services online. That's why we've created an AI-powered website builder specifically for landscaping businesses. With Mixo, you can easily create a professional website that highlights your expertise and attracts new customers.
How it Works
.
1

1. Describe Your Business

Provide a description of your landscaping business, including the services you offer and your unique selling points.

2

2. Customize Your Design

Choose from a range of beautiful landscaping templates and customize the design to match your brand.

3

3. Update Content and Images

Use the Mixo editor to easily update the content and images on your website. Showcase your previous projects and client testimonials.

4

4. Publish and Share

Once you're happy with your website, simply click publish and share it with the world. Your website will be hosted for free on Mixo.
Free Business Plans to Get You Started
.
To help you get started, Mixo offers free business plans specifically tailored for landscaping businesses. These plans include industry-specific content and features to showcase your services effectively. Whether you're a small landscaping company or a large-scale operation, Mixo has a plan that suits your needs.
Landscaping business plans examples…
Business Plan for Landscaping Services

A comprehensive business plan for The Green Thumb Landscaping, a professional landscaping company that provides mowing, tree-trimming, and seasonal decor services to neighborhoods.
Check out some of our other website builders…
"I love the simplicity of Mixo. What a great use case for AI. This will definitely help a lot of entrepreneurs get the pains of landing pages out of the way to focus on other priorities."
Trusted by over
450,000

of the most innovative creators in the world

.

Mixo is the trusted, easy-to-use platform chosen by everyone from solo entrepreneurs to employees at Fortune 500 companies for its reliability, quality, and cutting-edge features.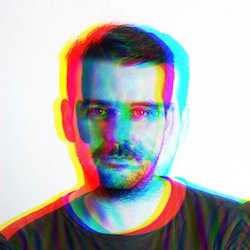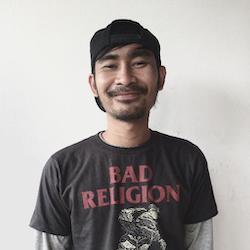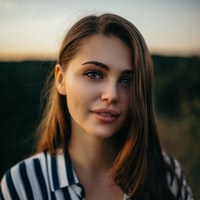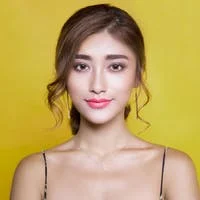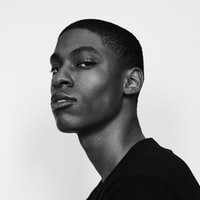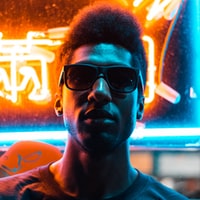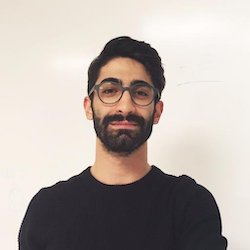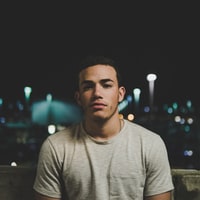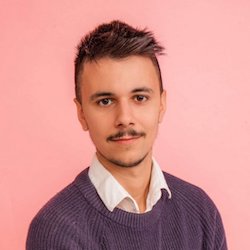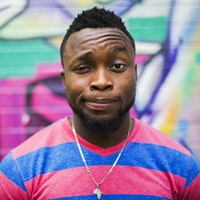 Join our community of makers turning their ideas into startups
.
" I was able to create an amazing website within five minutes. Everything was done for me, with just minor input from me. Truly amazing! " - Dianne D