Build Your Travel Agency Website
AI-powered Web Development for Travel Agencies
Attract More Customers
.
Without a professional website, your travel agency may struggle to compete and reach new customers. You could miss out on valuable business opportunities and lose potential revenue.
As a travel agency, it can be challenging to stand out in a crowded market and attract new customers. Traditional website builders require technical skills and can be time-consuming to set up. Without an effective online presence, you may miss out on potential customers who are searching for travel services online.
With Mixo, you can create a stunning website for your travel agency in seconds. Our AI-powered web development platform takes care of the technical aspects, allowing you to focus on what you do best: providing exceptional travel services.
At Mixo, we understand the challenges faced by travel agencies like yours. That's why we've developed an easy-to-use platform that empowers you to create a professional website without any coding or design skills. Simply provide a description of your business, and Mixo will generate a beautiful website for you.
How It Works
.
1

Describe Your Travel Agency

Provide a description of your travel agency, including your services, destinations, and unique selling points.

2

Customize Your Website

Use the Mixo editor to make updates to the content and design of your website. Add your logo, images, and customize the colors to match your brand.

3

Publish and Share

Once you're satisfied with your website, simply click the publish button. Mixo will host your website and provide you with a unique domain name. Share your website with potential customers and start attracting new business.
Free Business Plans to Get You Started
.
To help you get started, Mixo is offering free business plans specifically designed for travel agencies. These plans include pre-built templates, industry-specific content, and marketing tools to help you promote your services. Whether you're a small boutique agency or a large travel company, Mixo has a plan that suits your needs.
Travel Agency business plans examples…
Check out some of our other website builders…
"I love the simplicity of Mixo. What a great use case for AI. This will definitely help a lot of entrepreneurs get the pains of landing pages out of the way to focus on other priorities."
Trusted by over
450,000

of the most innovative creators in the world

.

Mixo is the trusted, easy-to-use platform chosen by everyone from solo entrepreneurs to employees at Fortune 500 companies for its reliability, quality, and cutting-edge features.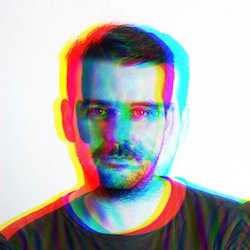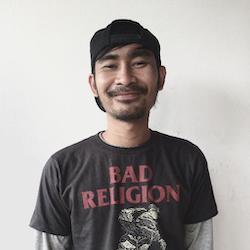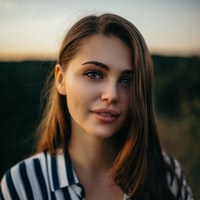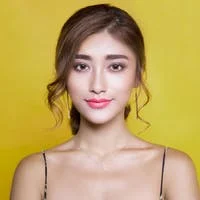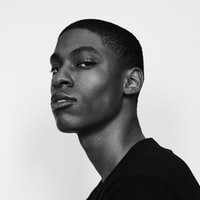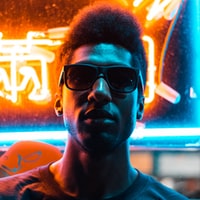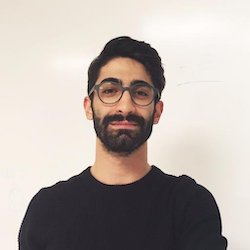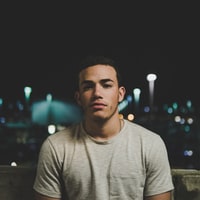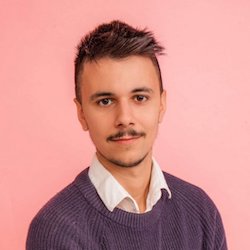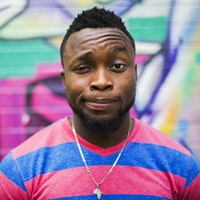 Join our community of makers turning their ideas into startups
.
" I was able to create an amazing website within five minutes. Everything was done for me, with just minor input from me. Truly amazing! " - Dianne De Costa