Can I add Google Analytics or GTM to my site?
Yes. You can add Google Tags and Analytics which run on your Mixo site.
To set this up, you need to first be on a paid plan - see https://www.mixo.io/pricing

Go to Site Settings in your site dashboard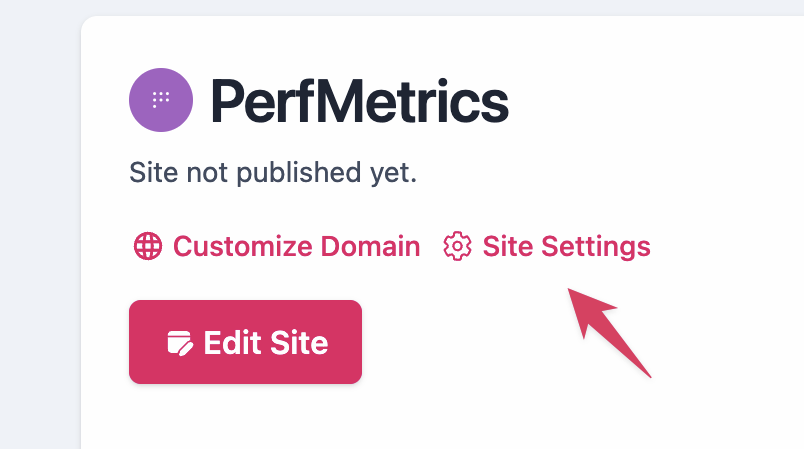 Enter the Google Tag Manager Id (note: Log in to your Google Tag Manager account and open a container. In the top right corner (next to the Submit and Preview buttons) you'll see some short text that starts with GTM- and then contains some letters/numbers. That's your Google Tag Manager ID.)
Save and then Publish your site
Find your updated tracking "G-" ID
Only GA4 properties have a "G-" ID.
Sign in to your Google Analytics account.

Click Admin.

At the top of the Property column, select your property.

In the Property column, click Data streams.

Click the data stream for which you need the ID .

Your "G-" ID appears in the top right.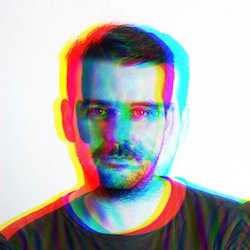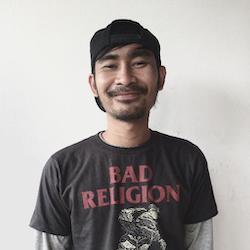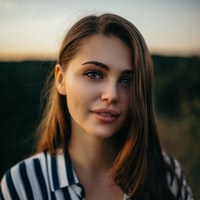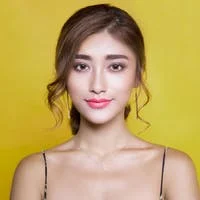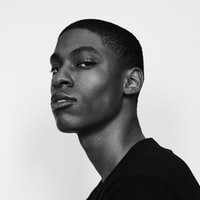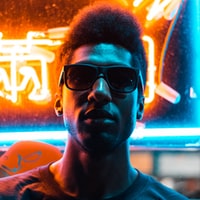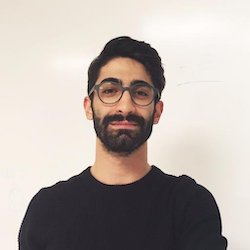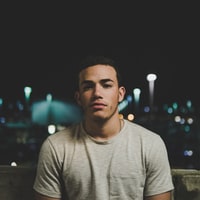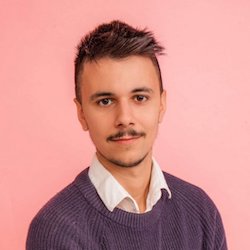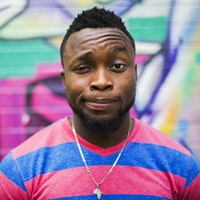 Join our community of makers turning their ideas into startups
.
" I was able to create an amazing website within five minutes. Everything was done for me, with just minor input from me. Truly amazing! " - Dianne De Costa