Can I download the source code for my Mixo site?
Yes. Mixo provides the ability to download source code for backup or migration purposes. To do this, you need to purchase the functionality here (https://pay.mixo.io/b/7sIaGt1vIdE9bwkbIR) and then email the receipt confirmation number (and the name of the site you want to download) to contact@mixo.io.
Before you decide to move your site to your own servers, please consider the following:
We currently dont allow you to import sites back into Mixo.
We can only download files at have been published.
Keeping site hosted on Mixo will experience improvements to your site's loading time, search engine optimisation and security.
Mixo sites running on our servers have integration with our AI engine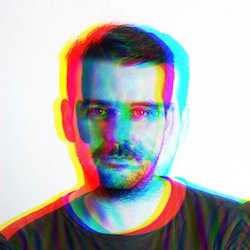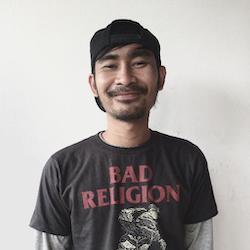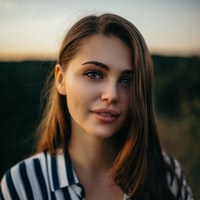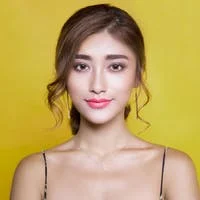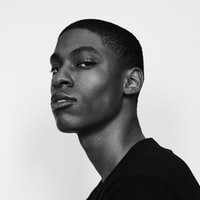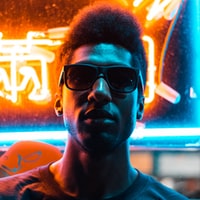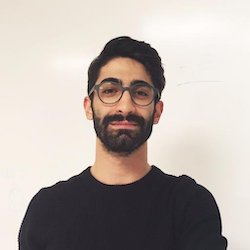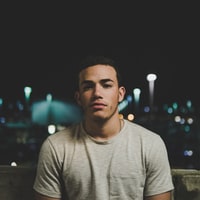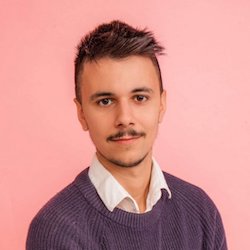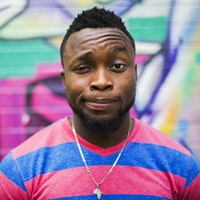 Join our community of makers turning their ideas into startups
.
" I was able to create an amazing website within five minutes. Everything was done for me, with just minor input from me. Truly amazing! " - Dianne De Costa