Creating Your First Site with Mixo
Starting with Mixo is an easy and straightforward process. Here, we'll guide you through the steps to create your first site.
Step 1: Make a Start with Mixo
To begin, navigate to https://app.mixo.io/. If you've already got an account, click "Log in".
Step 2: Enter Your Idea
Once logged in, you'll see a field asking "What's your idea? Tell us in one sentence…". Try to make this sentence as descriptive as possible; the information you provide here will help our AI build your initial website. You may also be asked to:
select a goal for your site, such as "Sell products" or "Promote a service". This helps the AI understand what you want to achieve with your site.
select the language you want your site to be in. This will determine the language of the text on your site.
Step 3: Watch AI Generate Your Site
After you proceed, you'll be able to watch the Mixo's AI generate a preview of your site based on the information you've given. This process usually takes around 60 seconds.
Step 4: Claim Your Site
If you're happy with the AI-generated preview, click on "Claim this site". This takes the site and saves it to your Mixo account. Wait for the system to process, and your AI-generated site will now be stored in your account!
Step 5: Edit Your Site
Access the Mixo Editor by clicking "Edit Site" next to the site in your site list. Here, you can add, remove, or change any aspect of your site, such as the text, images, color scheme, etc. The changes you make will be reflected in real-time in the preview panel. Once you're satisfied with what you've created, just click the "Save" button.
Step 6: Publish Your Site
To make your site visible to the world, click "Publish" in the top right corner of the editor. It's also worth noting that your changes won't go live until you publish them. This means you can draft and save changes over time without affecting your already live site.
Congratulations! You've just created your first site with Mixo. Remember, creating and publishing your initial site is free. This includes hosting, an SSL certificate, and URL customization. Paid plans are available if you wish to add more pages, use a custom domain, and remove Mixo branding.
Feel free to experiment and explore Mixo's features to perfect your site, and don't hesitate to reach out if you have any questions! You've taken the first step, now it's time to get creative!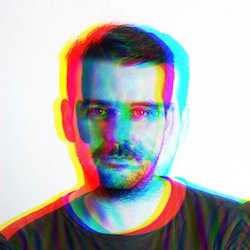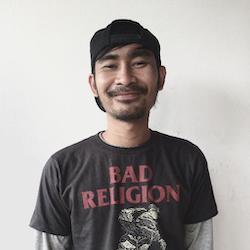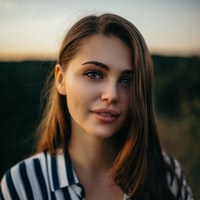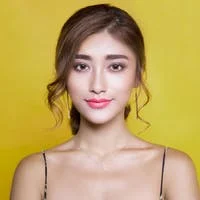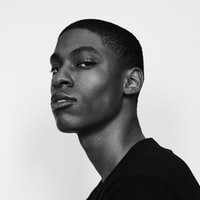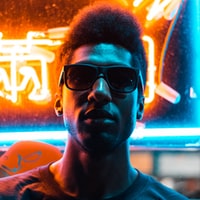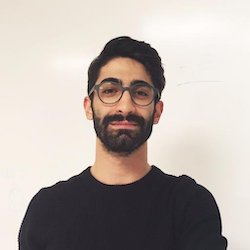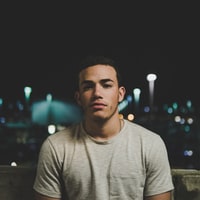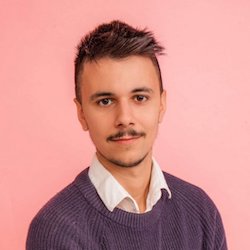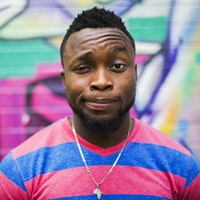 Join our community of makers turning their ideas into startups
.
" I was able to create an amazing website within five minutes. Everything was done for me, with just minor input from me. Truly amazing! " - Dianne De Costa