How can I delete my Mixo account?
There are a few things to note before you delete your account:
All active subscriptions must be cancelled before you can delete your account.
You must have recently logged in to your account before you can delete it. If login is more than 24 hours, you may be required logout and login to ensure you are the owner of the account.
All data stored on Mixo servers pertaining to your account will be lost forever. This includes all sites, pages, images, videos, and any other data you have stored on Mixo servers.
To delete your account, follow these steps:
Visit your account settings page (https://app.mixo.io/account)
Click the "Delete Account" button at the bottom of the page.
Confirm the deletion of your account.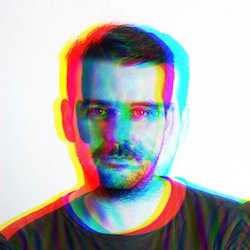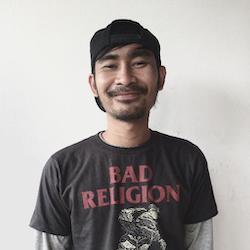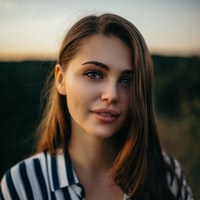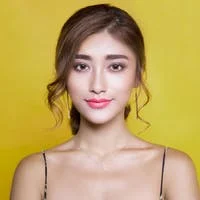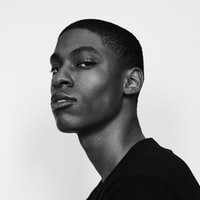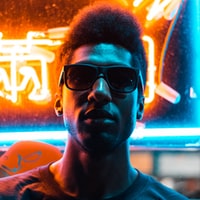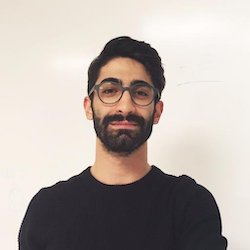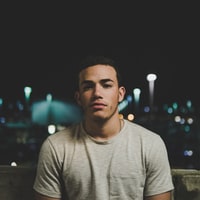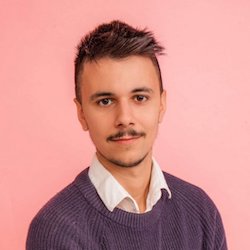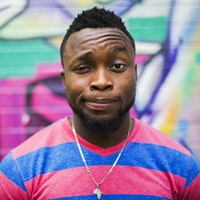 Join our community of makers turning their ideas into startups
.
" I was able to create an amazing website within five minutes. Everything was done for me, with just minor input from me. Truly amazing! " - Dianne De Costa