Does Mixo have a free plan?
Yes. On the free plan, you can create a site, edit and publish it live. The main difference between the paid basic plan is the paid plan allows you to hook up to a custom domain and allows you to remove branding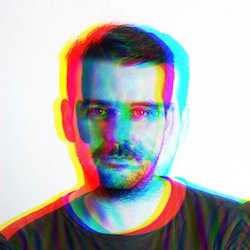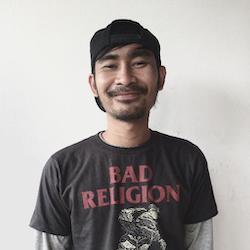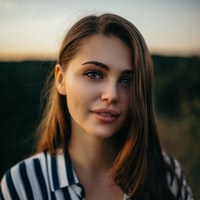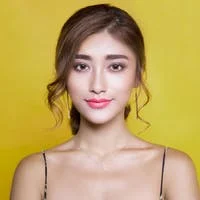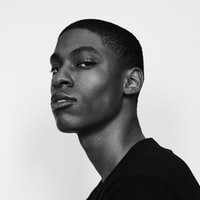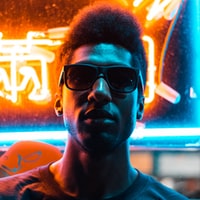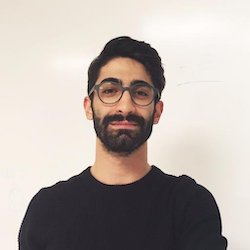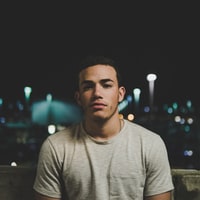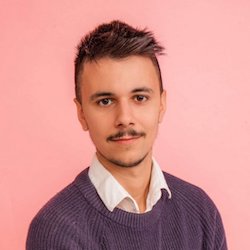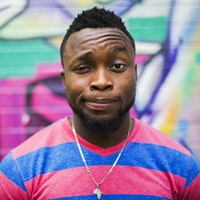 Join our community of makers turning their ideas into startups
.
" I was able to create an amazing website within five minutes. Everything was done for me, with just minor input from me. Truly amazing! " - Dianne De Costa