How can I add reviews to my page?
You can add reviews against a few different sections of the page. In the site editor, simply open the section and scroll down to the Review. Click Show Review and add the detail you want.
For example, each of the features sections of your page has ability to add a review: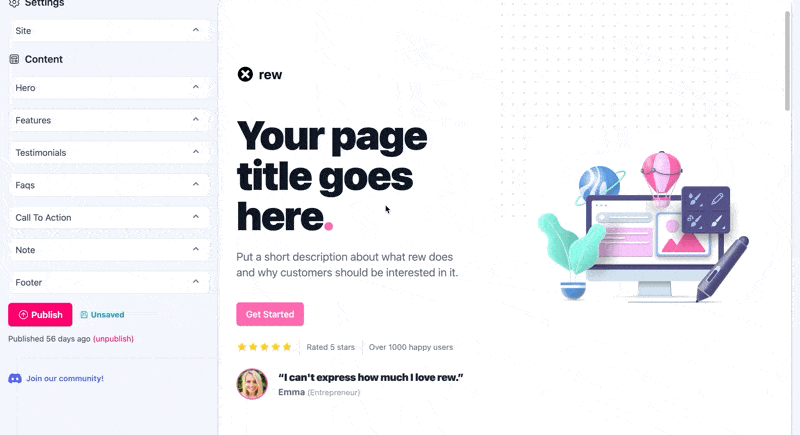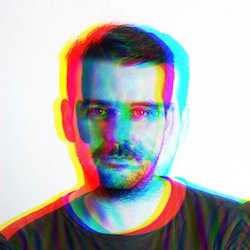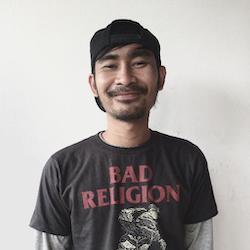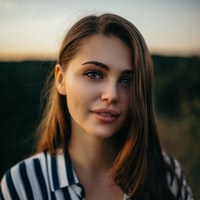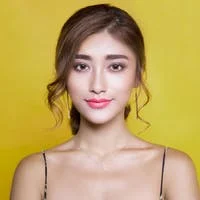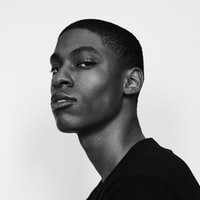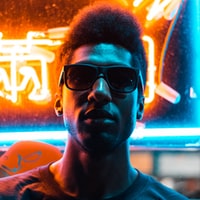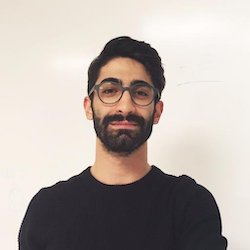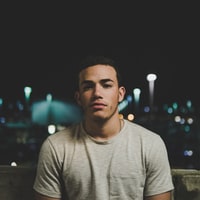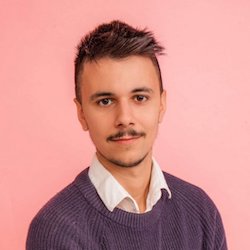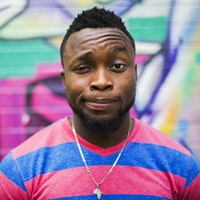 Join our community of makers turning their ideas into startups
.
" I was able to create an amazing website within five minutes. Everything was done for me, with just minor input from me. Truly amazing! " - Dianne De Costa