How can I edit and share my site for free?
Note: This article is also helpful if you want to save a site you created and share with with others
The following article will take you through a step by step example on how to get to editing your site once you have generated one.
Start by generating a site using our website builder https://www.mixo.io/start

Click Save and Customize to add the site to your account (you may be prompted to login or register at this point)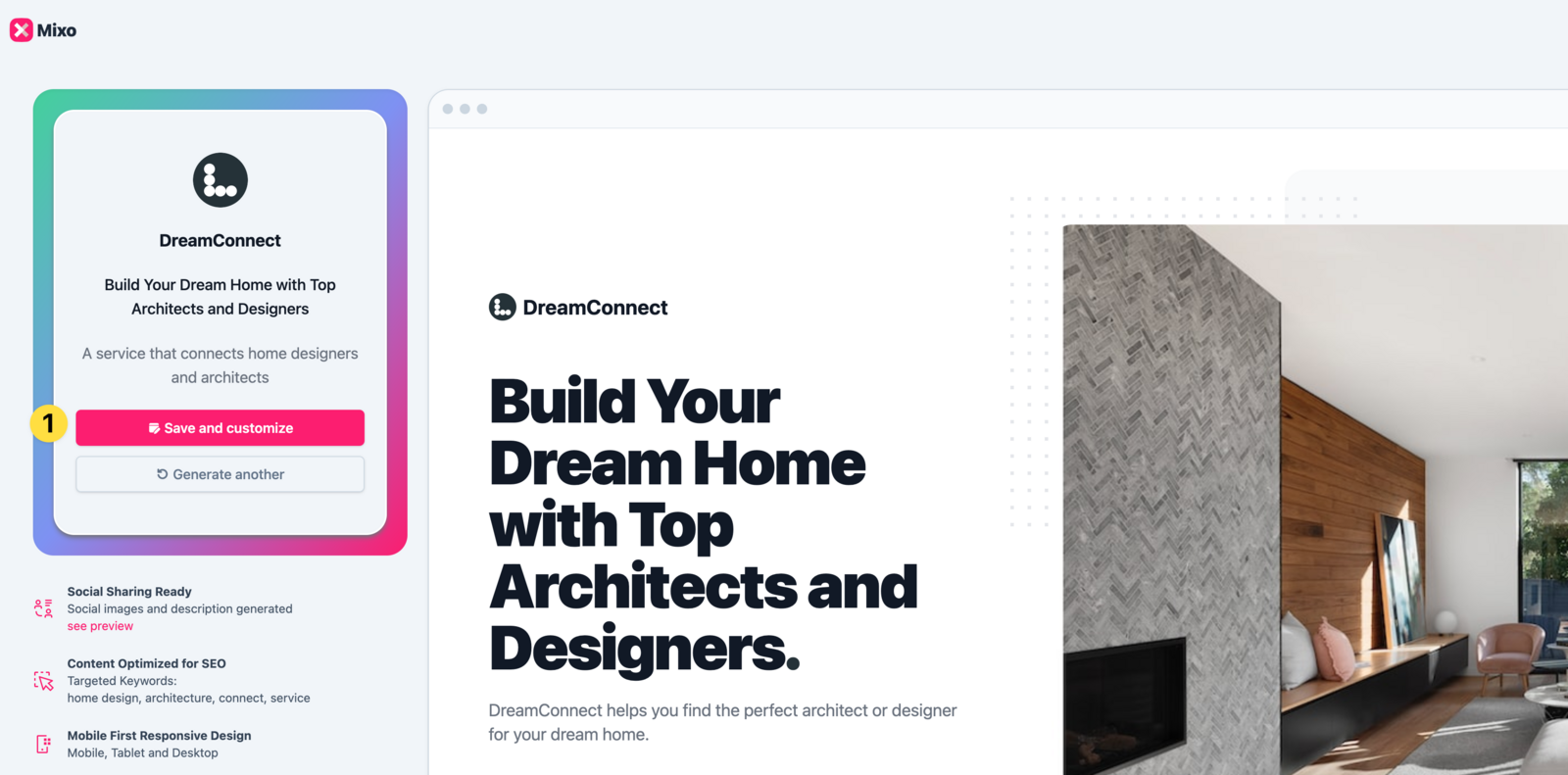 Next, you will see that the site has been added to your account. You can sign up for a paid plan or proceed for free. To proceed for free, simply visit your sites list without upgrading.

In the editor, you will now have options to edit the content of the site. All content in your site can be edited using the content on the left-hand side menu of the editor. Once you want to push the website live click Publish in the top right corner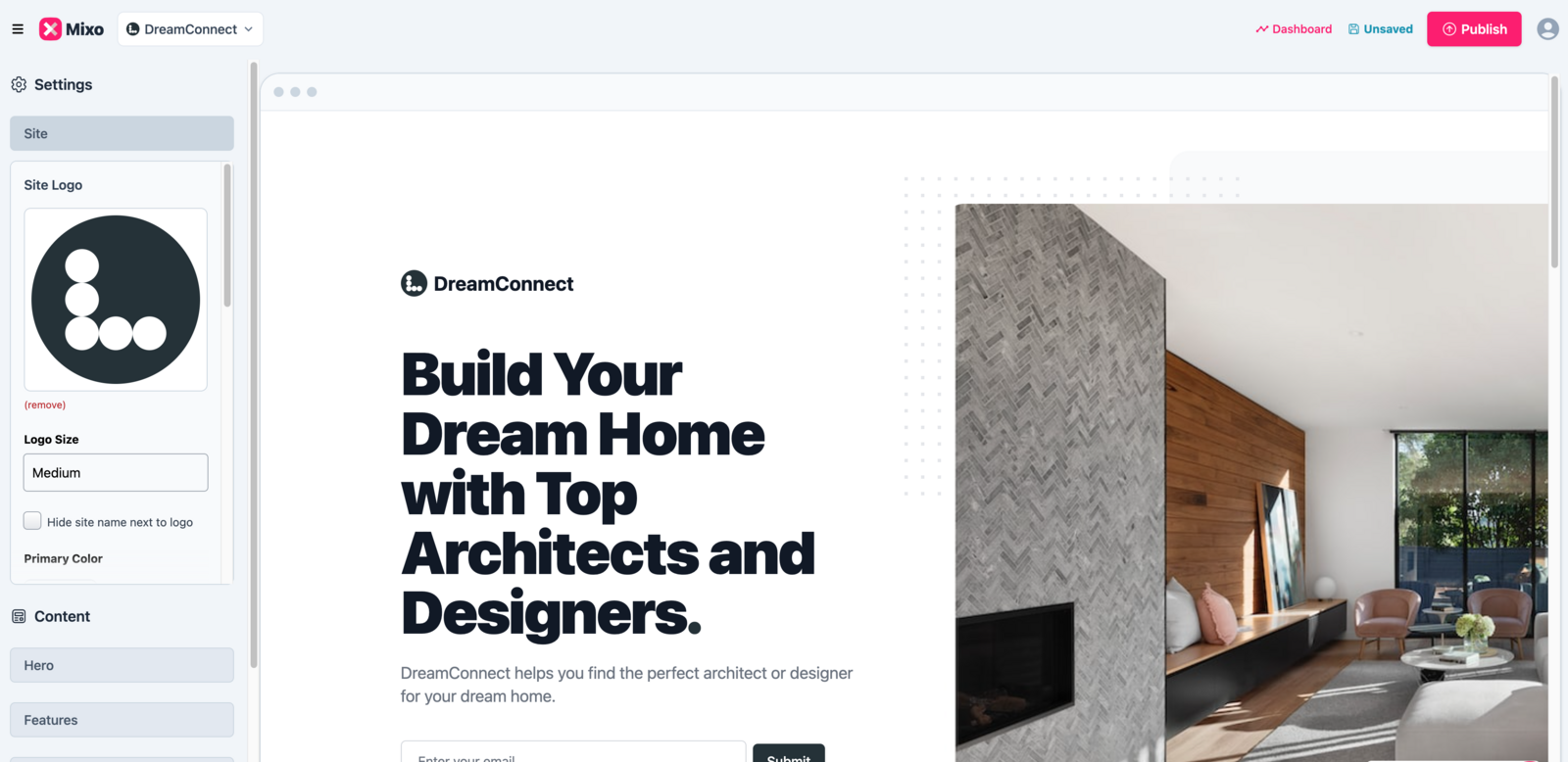 Once it publishes, you will receive your unique URL which you can share with others.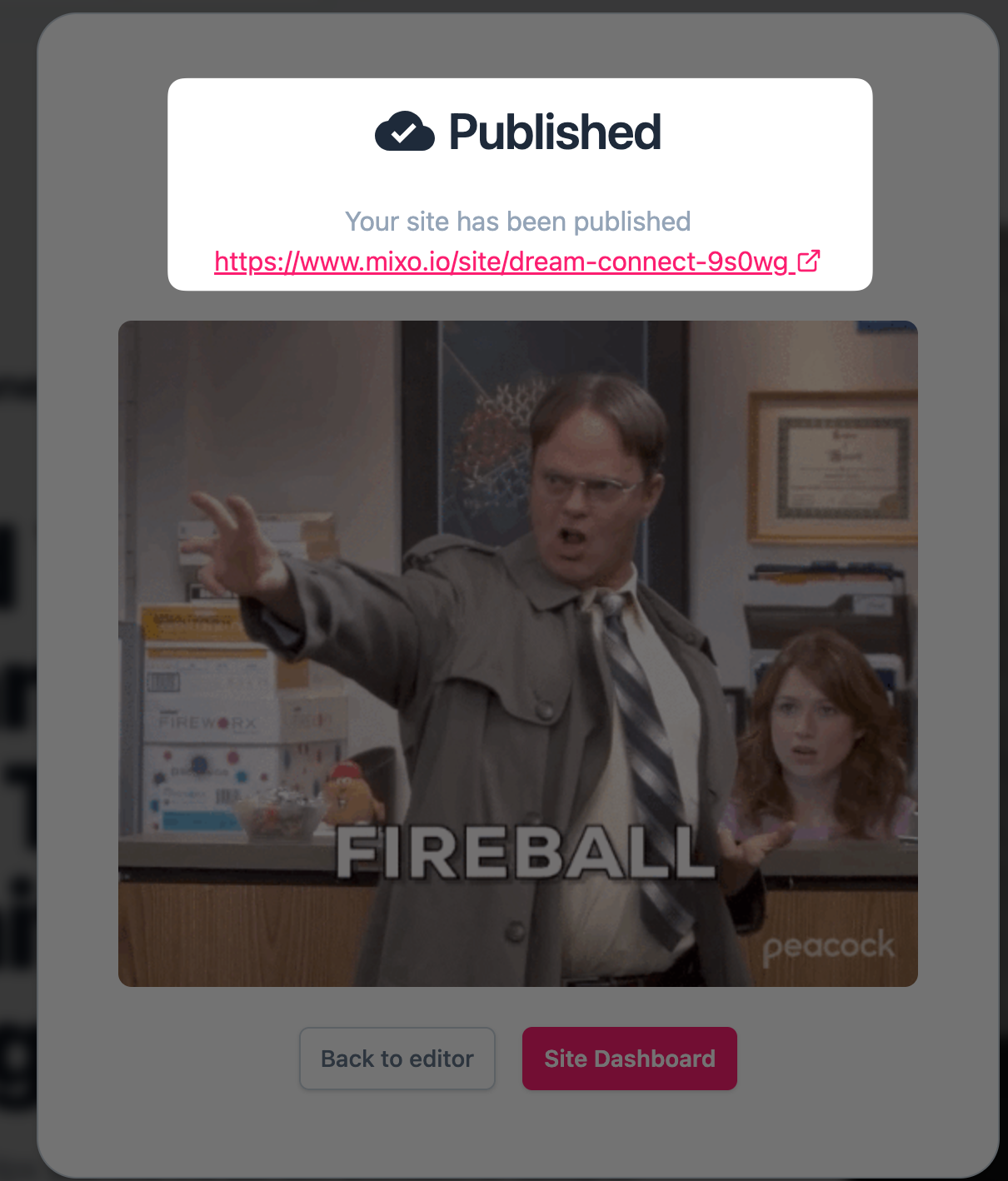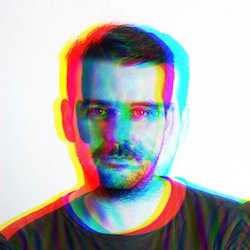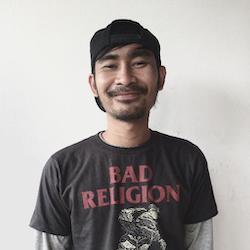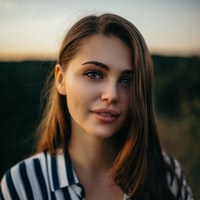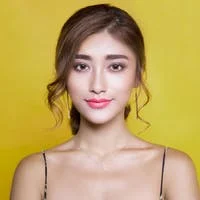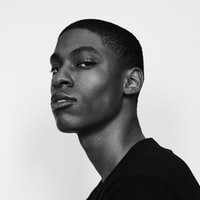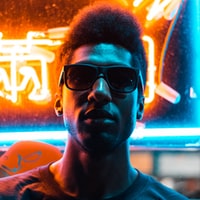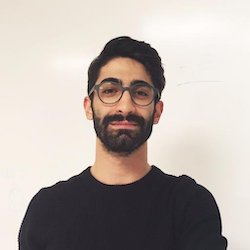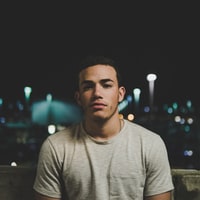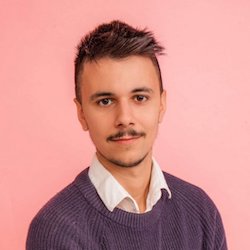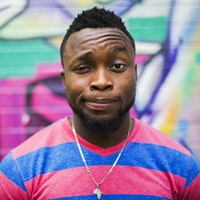 Join our community of makers turning their ideas into startups
.
" I was able to create an amazing website within five minutes. Everything was done for me, with just minor input from me. Truly amazing! " - Dianne De Costa