How do I add appointments/bookings or Calendly to my site?
While an official integration may not be available yet, there is a simple workaround that you can use to add a Calendly link to any Mixo button. Here's how:
Log in to your Calendly account and create an event type that you want to offer for scheduling.

Customize your event type with details like meeting length and location.

Once you've created your event type, Calendly will provide you with a unique link that you can share with others to schedule appointments with you.

In your Mixo account, select the button you want to add the Calendly link to in the Button Editor.

Edit the button's link or action and paste in your Calendly link.

Save your changes and test the button to make sure it's working properly.
In addition to Calendly, there are other scheduling tools you can consider as alternatives, such as Acuity Scheduling, Cal.com, Google Meet, and SavvyCal. Simply choose the tool that best fits your needs and preferences, and follow the same steps.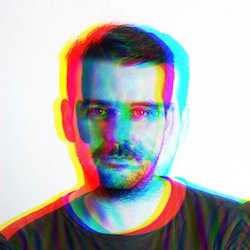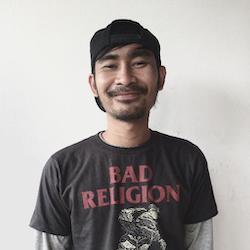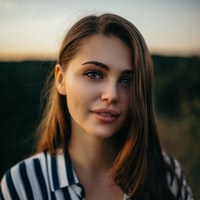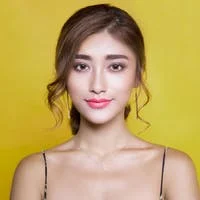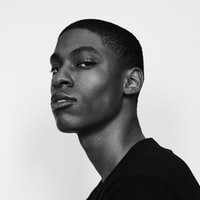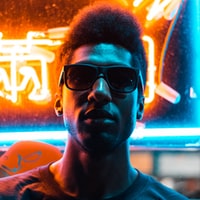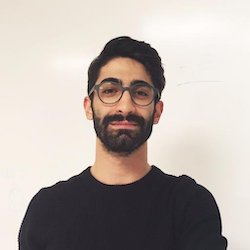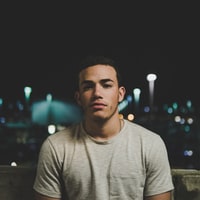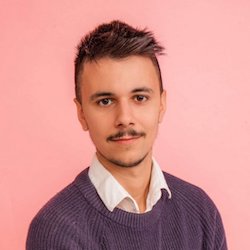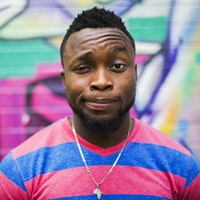 Join our community of makers turning their ideas into startups
.
" I was able to create an amazing website within five minutes. Everything was done for me, with just minor input from me. Truly amazing! " - Dianne De Costa