How do I cancel my plan?
Before cancelling your plan, all we ask is for the opportunity to chat with you and understand how we can assist. Submit a support ticket and our team will review it as soon as we can.
If you still wish to cancel your plan, here are the steps you need to take to do so:
Visit your account settings page (https://app.mixo.io/account)
Under "Subscriptions" find the plan you wish to cancel and click "Cancel Subscription"
Confirm the cancellation of your subscription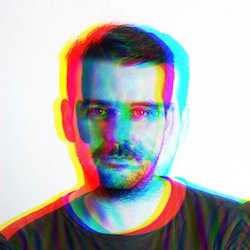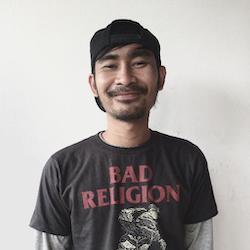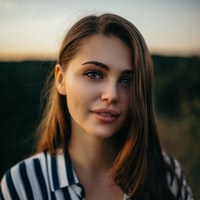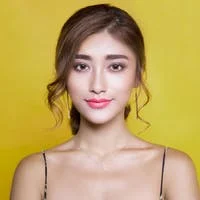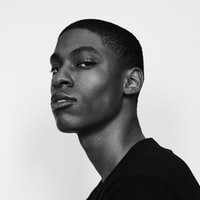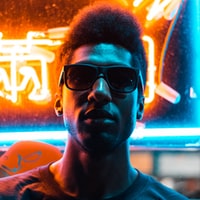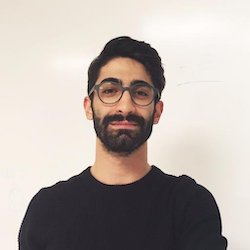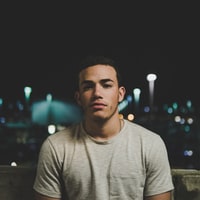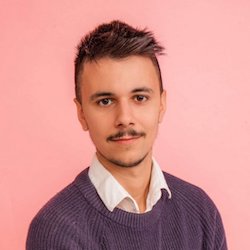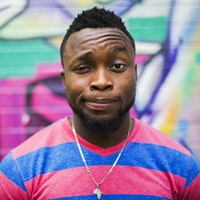 Join our community of makers turning their ideas into startups
.
" I was able to create an amazing website within five minutes. Everything was done for me, with just minor input from me. Truly amazing! " - Dianne De Costa