How do I connect a Google Form to my Mixo site?
Sure, here are the step-by-step instructions on how to connect a Google Form to your Mixo site:
First, create a Google Form that you want to connect to your Mixo site. Make sure that the form is set up with the appropriate fields and questions.

Once you have created the form, go to the Responses tab in Google Forms and click on the three dots in the upper right-hand corner. Select "Create Spreadsheet" from the drop-down menu. This will create a new Google Sheet that will collect all of the responses from your form.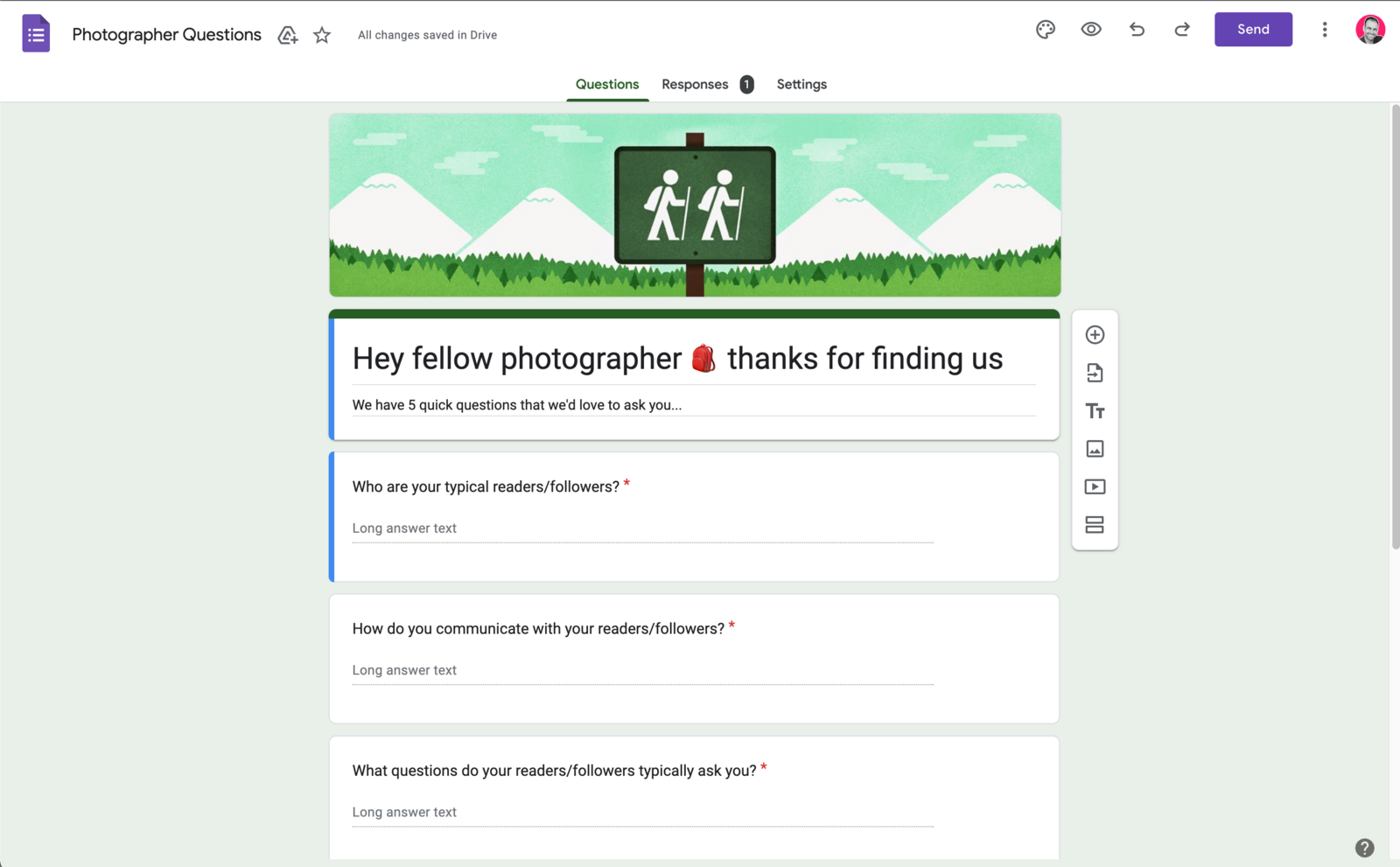 Next, you need to get the form URL. To do this, click on the Send button and change to the Link (1) and Copy this (2)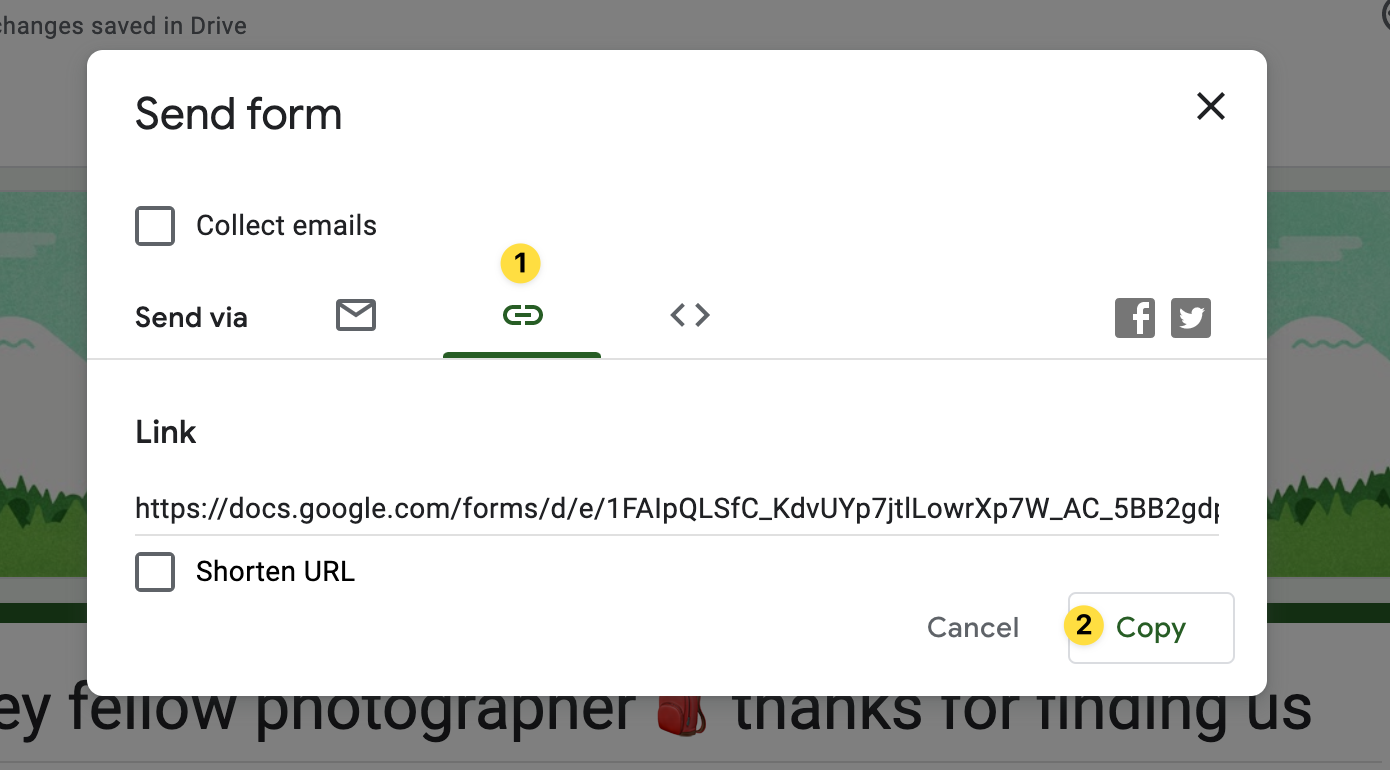 Next, go into the Mixo editor. Here we are going to change the default Signup Form on the homepage to a button that links to the form we just created.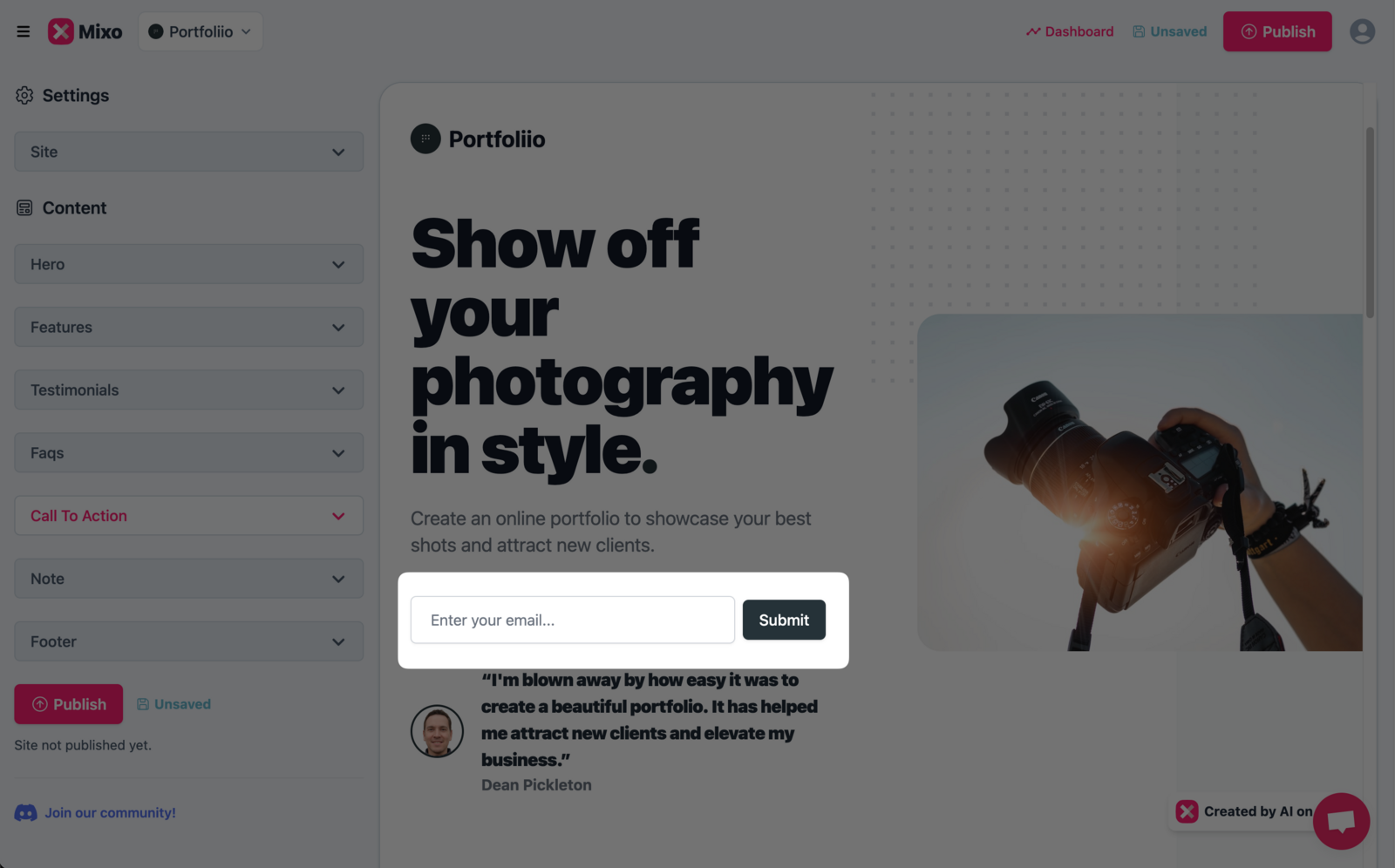 In the left hand side of the editor, find the Sign up form and disable it. Then, enable the button and include the link we copied for the Google Form here.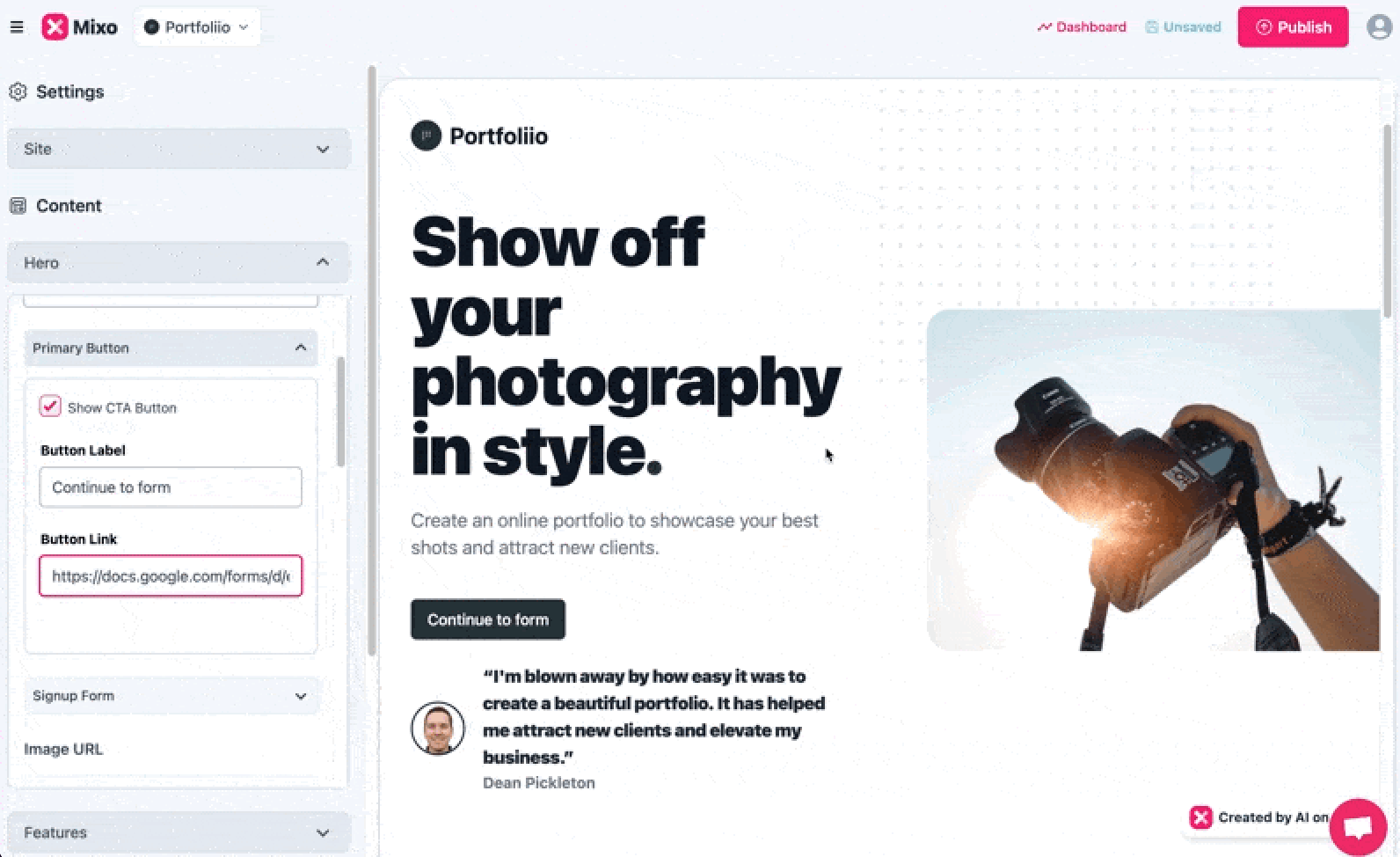 Save your changes and publish your Mixo site to make your form live.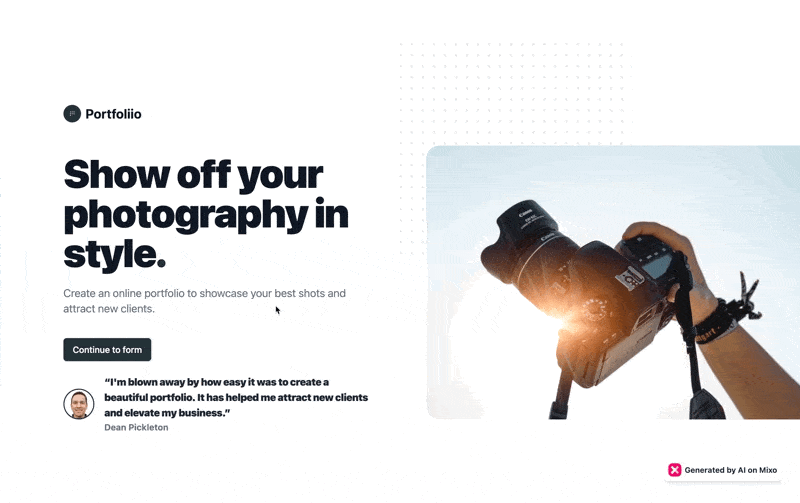 That's it! Your Google Form is now connected to your Mixo site and will collect responses in the Google Sheet that you selected. You can access the sheet by going to your Google Drive and opening the sheet that corresponds to your form.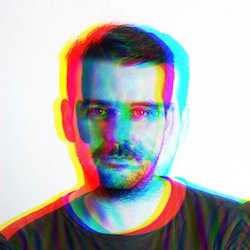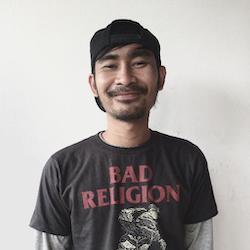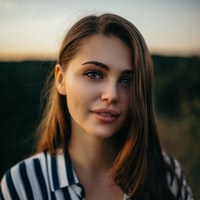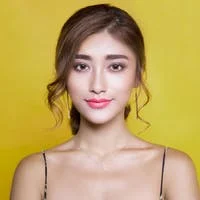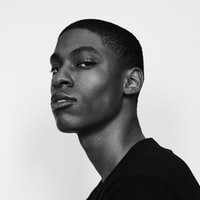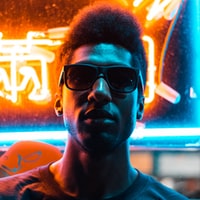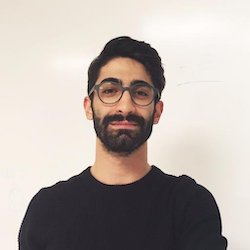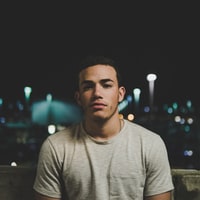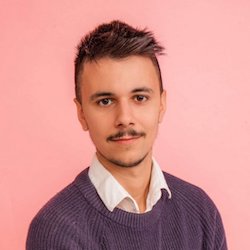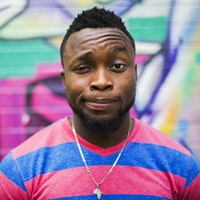 Join our community of makers turning their ideas into startups
.
" I was able to create an amazing website within five minutes. Everything was done for me, with just minor input from me. Truly amazing! " - Dianne De Costa