How do I create a 301 redirect for a root domain in my GoDaddy account?
If you want your visitors to access your landing pages without needing to type 'www' or 'mysubdomain' in front of the domain, you need to configure a redirect to push them from 'mydomain.com' to 'mysubdomain.mydomain.com' instead.
Here's how to do this in GoDaddy:
Log in to your account and select the DNS settings for the domain you want to set up the redirect for.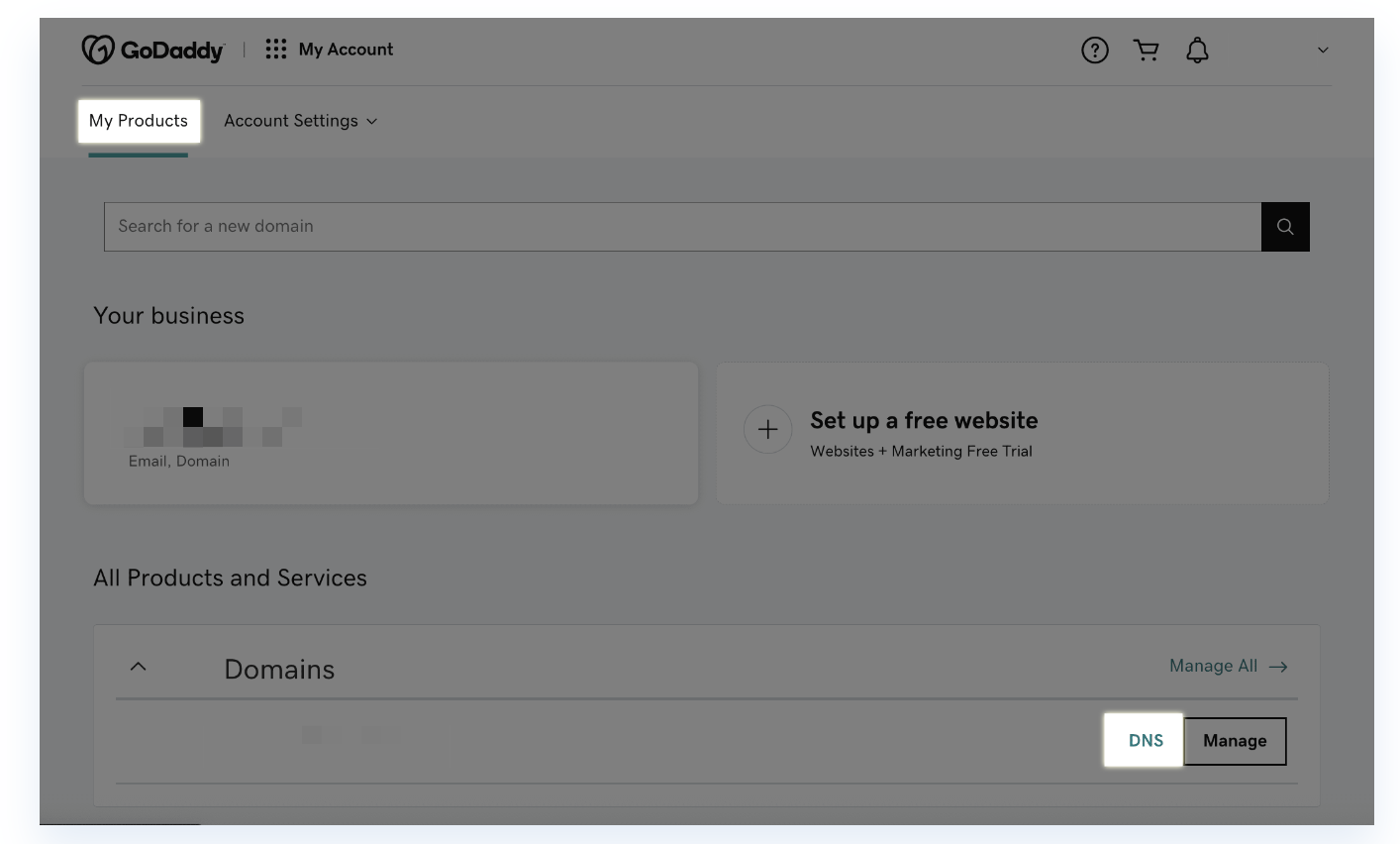 Scroll down to bottom of page to the Forwarding section.

Click Add next to DOMAIN.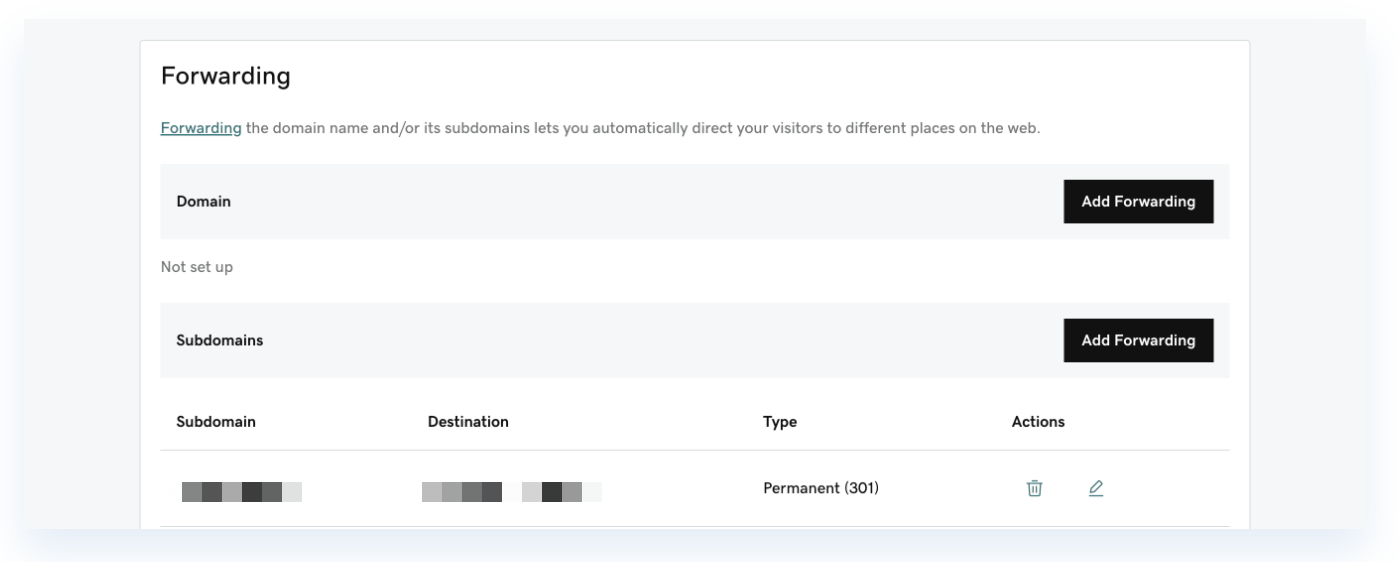 Configure the settings. In this example, we used mysubdomain.mydomain.com, but you can use www.mydomain.com if you have your landing page published on your www subdomain.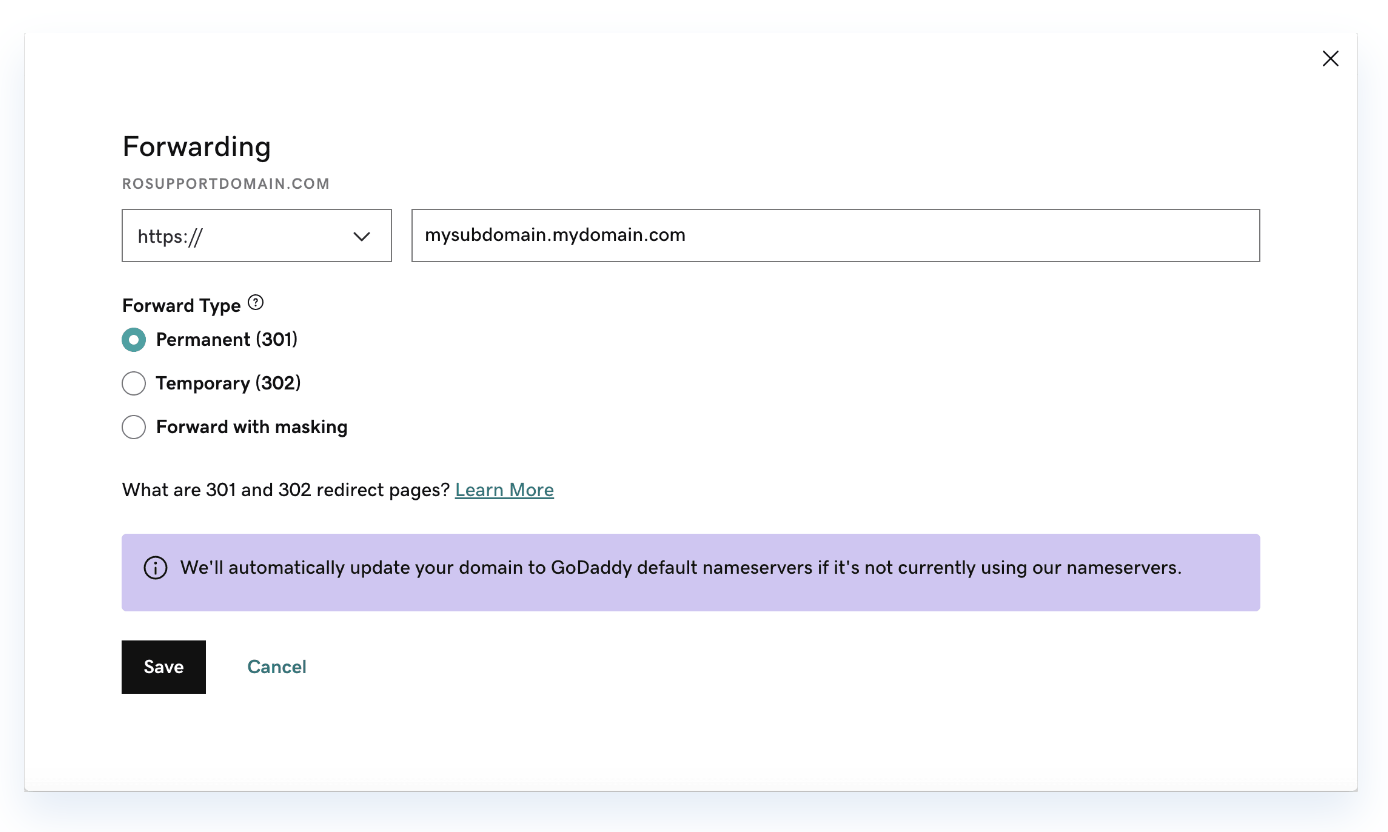 That's it! Now visitors who will access mydomain.com will be redirected to mysubdomain.mydomain.com.
Note that the "www" subdomain is just like any other subdomain, and if you published on it and want your root domain to redirect to www.mydomain.com, just type www.mydomain.com instead of mysubdomain.mydomain.com in the section above.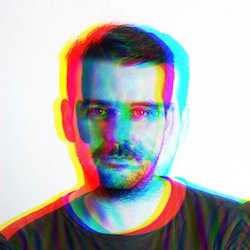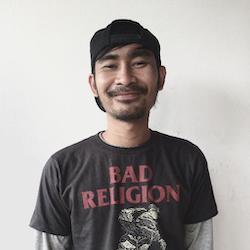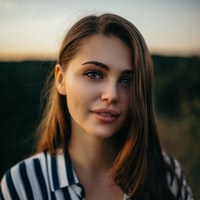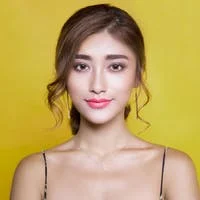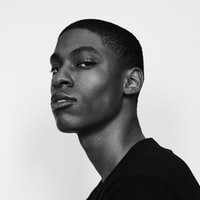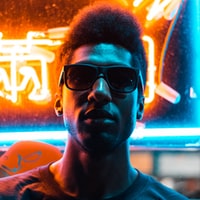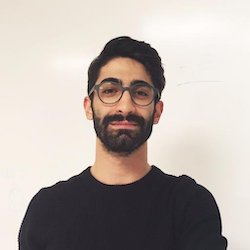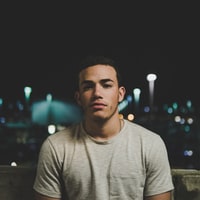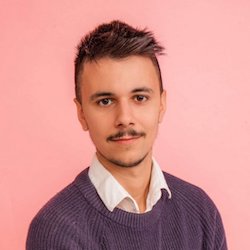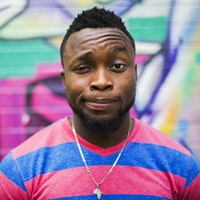 Join our community of makers turning their ideas into startups
.
" I was able to create an amazing website within five minutes. Everything was done for me, with just minor input from me. Truly amazing! " - Dianne De Costa