How do I delete a page?
Go to the sites list (https://app.mixo.io/sites) and click "Edit Site" on the site you want to edit. On the left-hand side you should see your pages. Click the up arrow next to the page you want to delete to expand the page and show its settings. You should see a little link at the bottom of the panel saying "More". Click on "Delete page"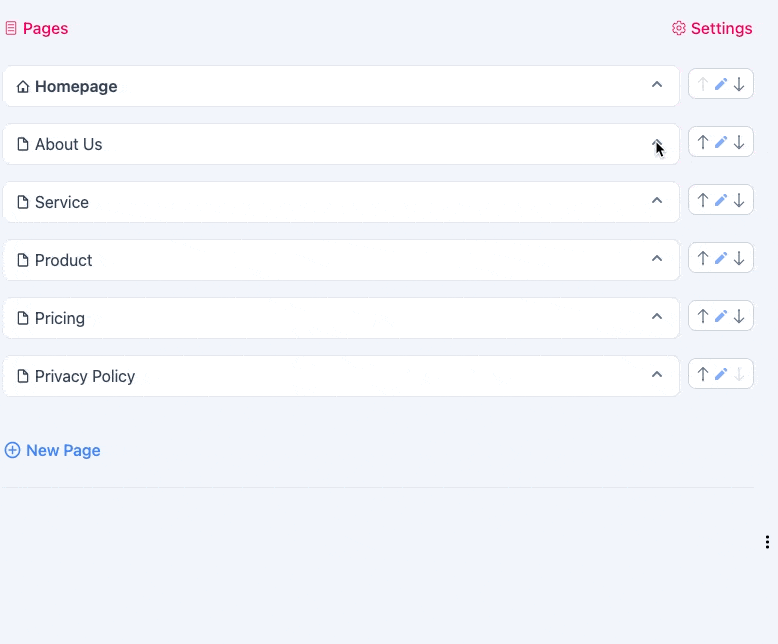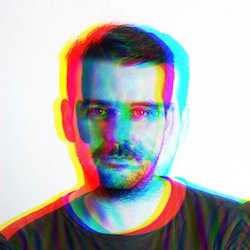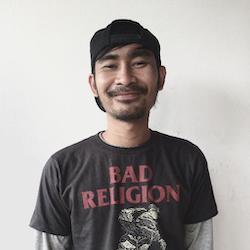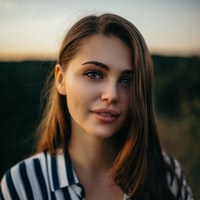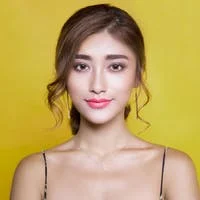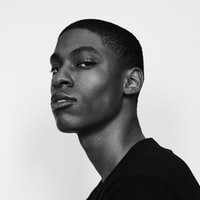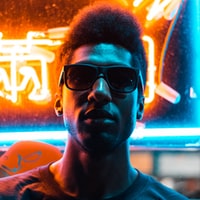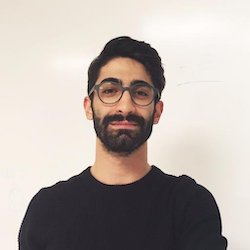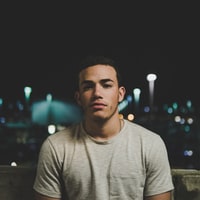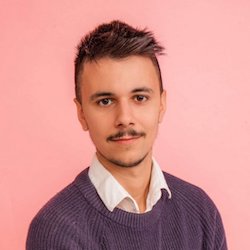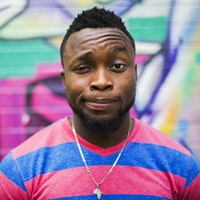 Join our community of makers turning their ideas into startups
.
" I was able to create an amazing website within five minutes. Everything was done for me, with just minor input from me. Truly amazing! " - Dianne De Costa