How do I edit the content of my Mixo website?
When you save a site to your Mixo account, you gain access to the Mixo editor that allows you to edit the content on the page. To access the editor, simply visit the dashboard for the site you want to edit and click the Edit Site button.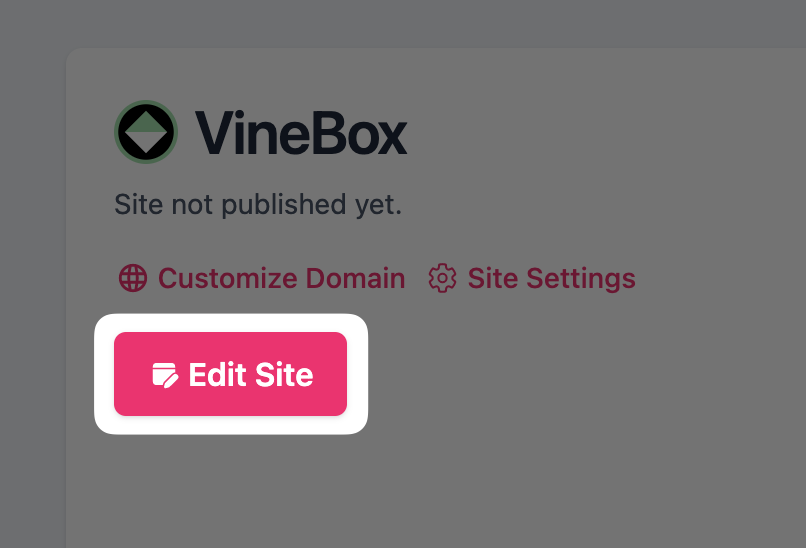 In the editor, use the left-hand side menu to edit the content that corresponds to the section of the site. Eg if you wanted to edit the title of the hero section, simply click Hero and Title.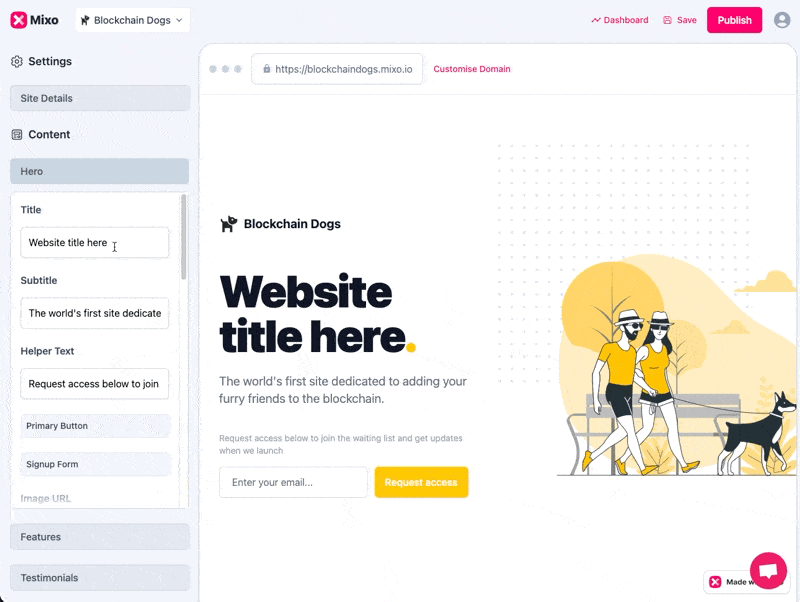 The changes you make to the site do not go live until you publish them. That is:
When you publish a site, all the latest changes you have made are uploaded to where the site is hosted and make them publicly available (via the URL)

Saving changes does not make them publicly available, but allows you to go away and return to editor (allowing you to make changes to the site over time).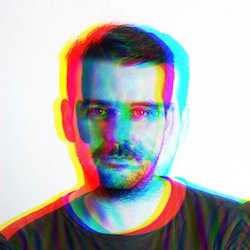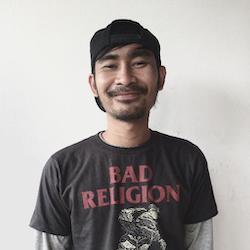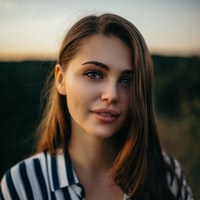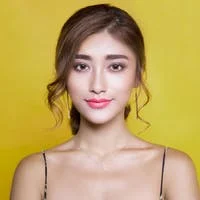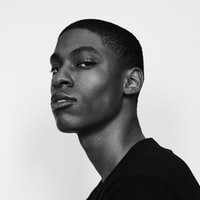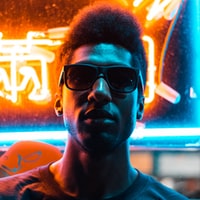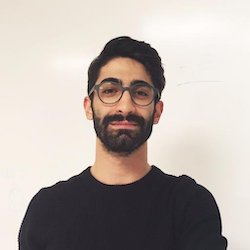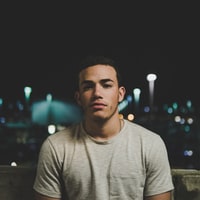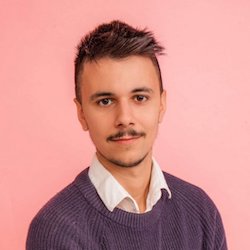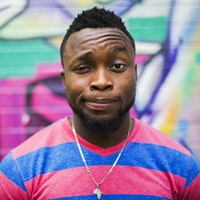 Join our community of makers turning their ideas into startups
.
" I was able to create an amazing website within five minutes. Everything was done for me, with just minor input from me. Truly amazing! " - Dianne De Costa