How do I edit the photos on my site?
After you have generated a site with Mixo, you may want to change some of the images, logo or name of the site. This article will step you through how to do this.
After generating a preview of the site in the AI website builder, click Save and customize.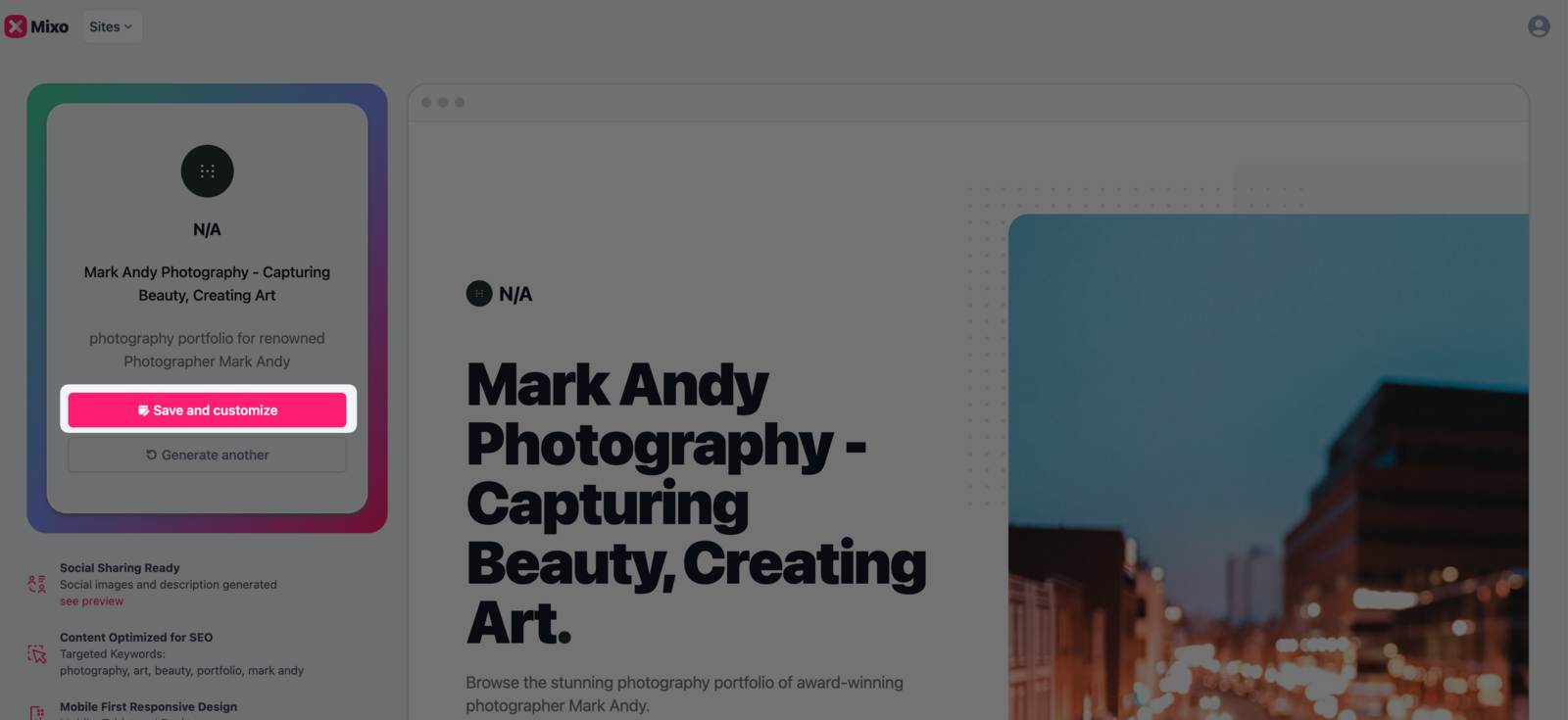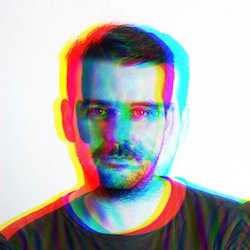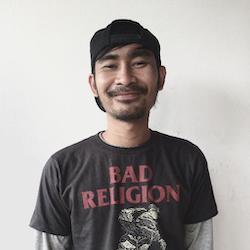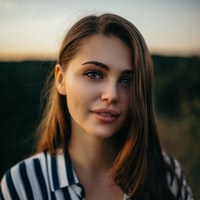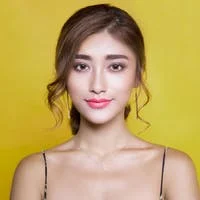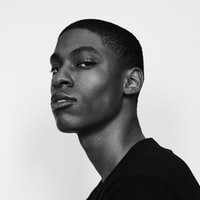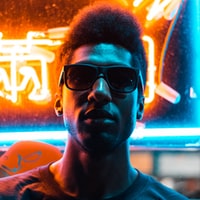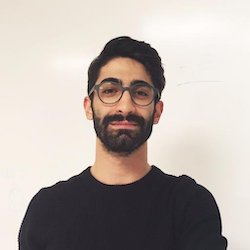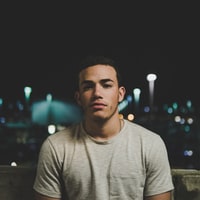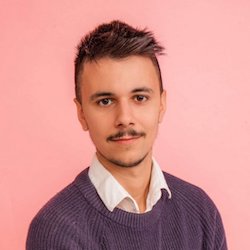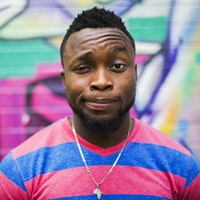 Join our community of makers turning their ideas into startups
.
" I was able to create an amazing website within five minutes. Everything was done for me, with just minor input from me. Truly amazing! " - Dianne De Costa