How do I embed video in my Mixo sites?
Note: Currently we only support embedding videos from either YouTube or Vimeo. If you are wanting to upload your own video, first upload it to YouTube or Vimeo and use the associated id to embed it on your Mixo page.
To embed a video content on a site using Mixo, the user needs to follow these simple steps:
Select the media they want to replace with a video on their site.

Click on the Add Media button (or if media is already selected, simply click on the media preview).

In the popup, select the Youtube or Vimeo tab.

Add the Youtube or Vimeo ID of the video they want to embed.

Click on the 'Save Changes' button.
By following these steps, the user will be able to embed a video content on their site using Mixo. It's a simple and easy process that allows users to enhance their site with multimedia content. You can also add videos to your feature sections allowing you to have different videos to explain different sections / features.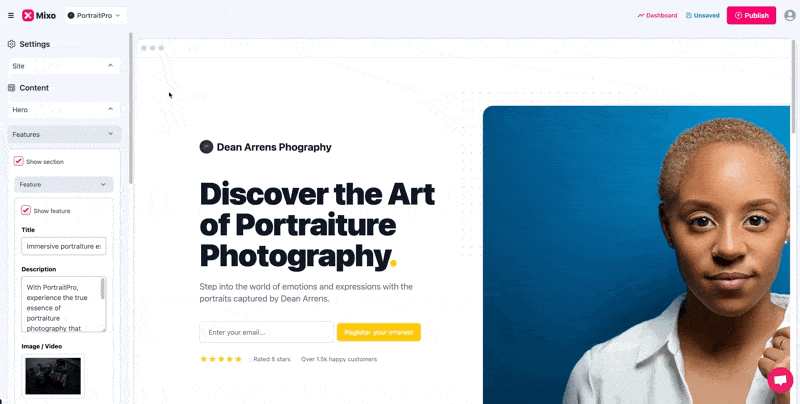 Frequently Asked Questions
How to get a YouTube video ID from a youtube.com page URL?
The video ID will be located in the URL of the video page, right after the v= URL parameter. In this case, the URL of the video is: https://www.youtube.com/watch?v=aqz-KE-bpxQ. Therefore, the ID of the video is aqz-KE-bpxQ.

Can I add a button on my video to link somewhere?
If you embed a video to a features section, you are able to add a button to the feature section as you normally would. The button and content will be displayed next to the video.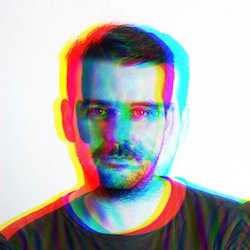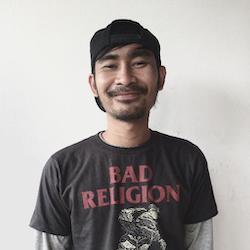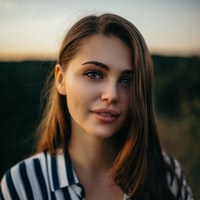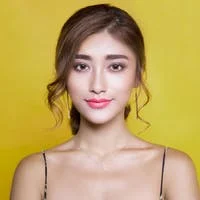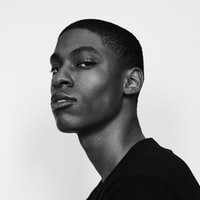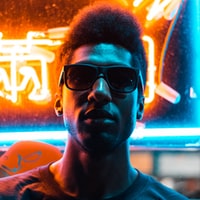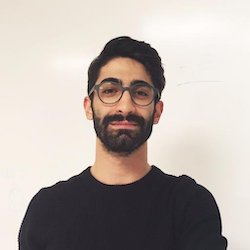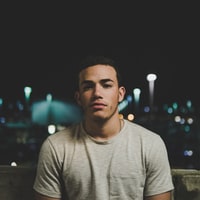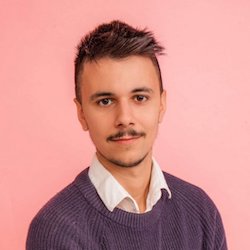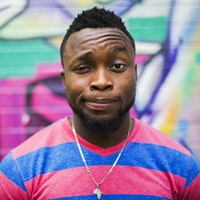 Join our community of makers turning their ideas into startups
.
" I was able to create an amazing website within five minutes. Everything was done for me, with just minor input from me. Truly amazing! " - Dianne De Costa