How do I make my logo bigger / smaller?
Note: If after doing this you still have issues with the size, your logo probably needs to be cropped to remove white space above and below the logo. The size you set the logo to is based on the height so the longer horizontally the logo is, the bigger it will be.
With the Mixo editor, you can update the size of your logo and make sure it still works perfectly across different devices / screen sizes.
Visit the Mixo editor for the site you want to edit

In the left-side side bar, under Settings click Site

Scroll down until you See Logo Size. Use the drop down to select the desired size.

(Optional) You can also click Hide site name next to logo to remove the name in logo

Publish your site to make changes public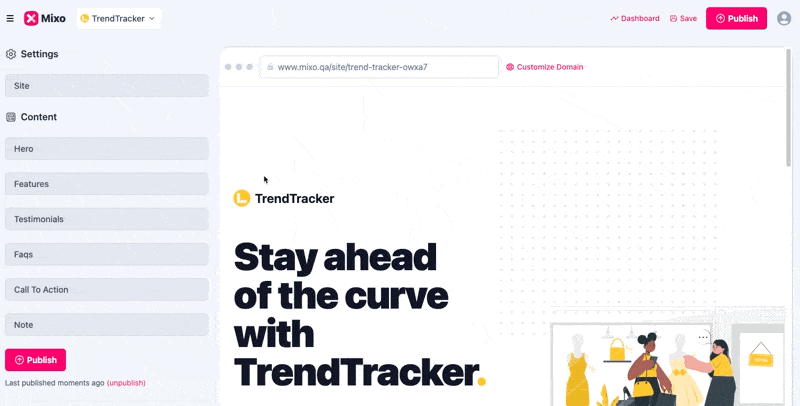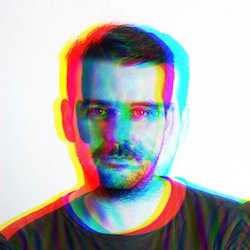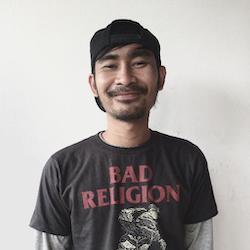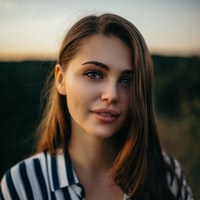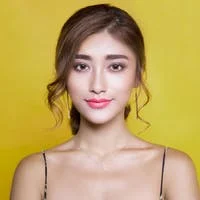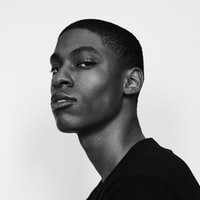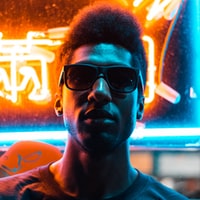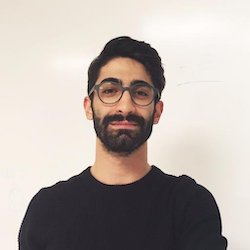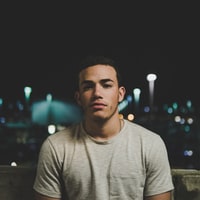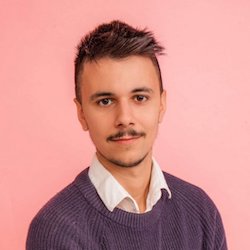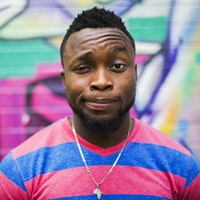 Join our community of makers turning their ideas into startups
.
" I was able to create an amazing website within five minutes. Everything was done for me, with just minor input from me. Truly amazing! " - Dianne De Costa