How do I remove Mixo branding from my site?
Note: If you've removed Mixo branding in site settings but you are still seeing our branding, please double-check that you have re-published so the live site includes these changes.
Take the following steps to remove the "Made with Mixo" badge from your website.
To be able to remove the Mixo branding you will need to be on a paid plan. Before proceeding, check out our pricing options here.
Go to your site dashboard on Mixo. Select Site Settings

Select the checkbox for removing the branding (if it does not let you do this, you may need to upgrade)

Finally, you need to re-publish your site.
||| If your site is not re-published then it will not get updated and the branding will not be removed!
Screenshots below: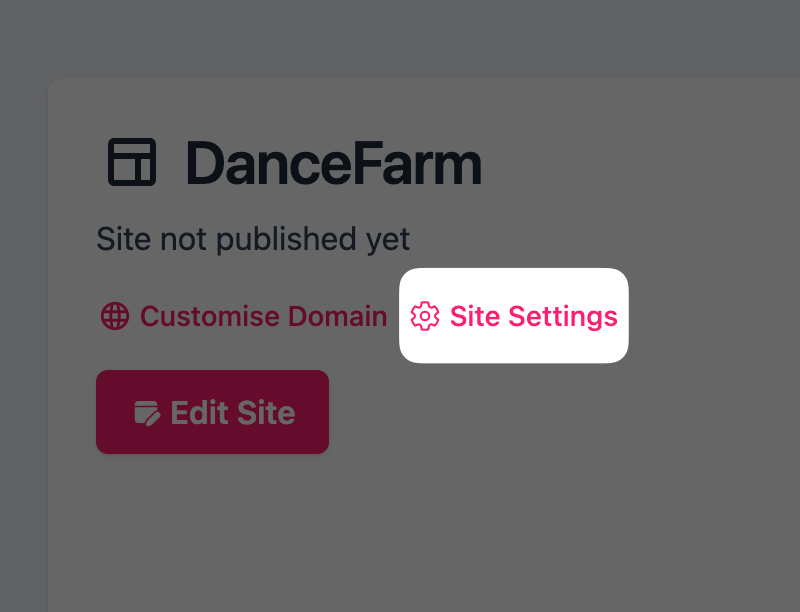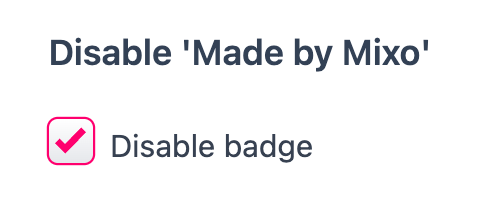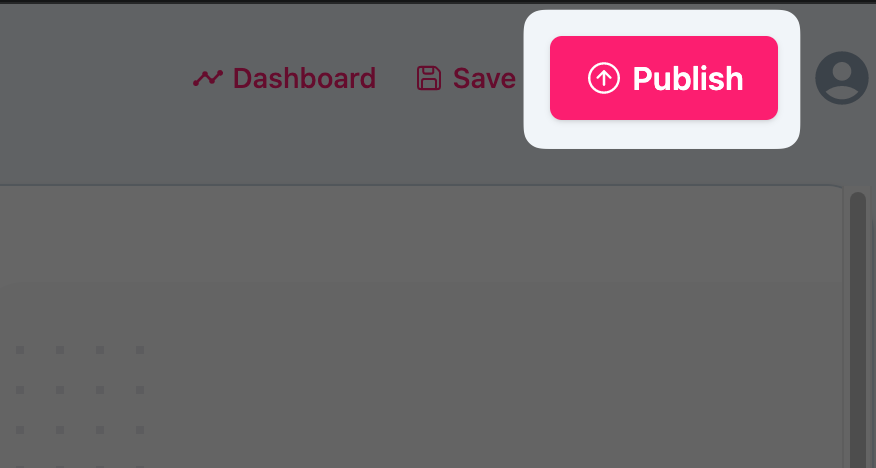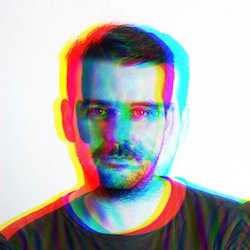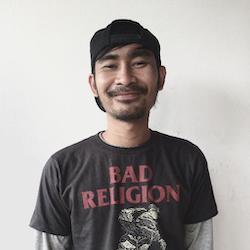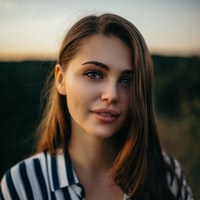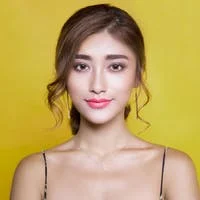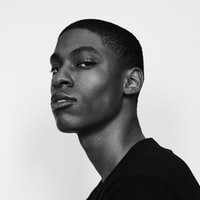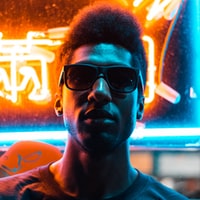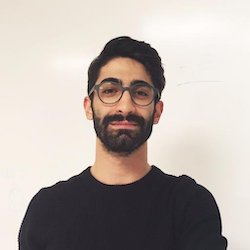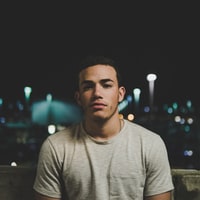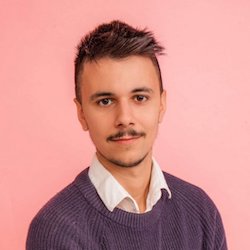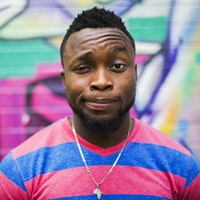 Join our community of makers turning their ideas into startups
.
" I was able to create an amazing website within five minutes. Everything was done for me, with just minor input from me. Truly amazing! " - Dianne De Costa