How do I un-publish or delete a site?
Unpublish
To unpublish your site head to the editor and click the unpublish link.
Delete
In the sites list, to delete a site you can click More in the Sites menu then Delete. This will permanently delete your site and is irreversible so please make sure you are sure before continuing.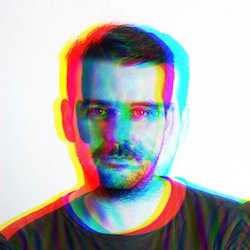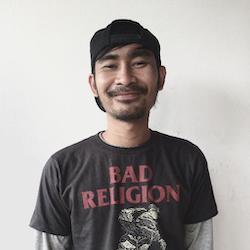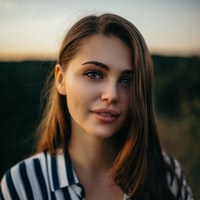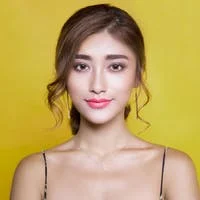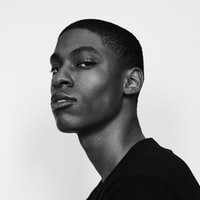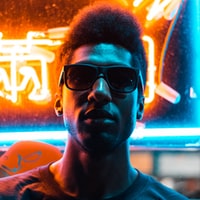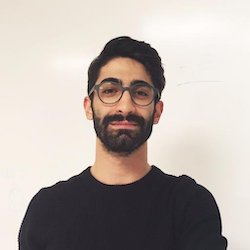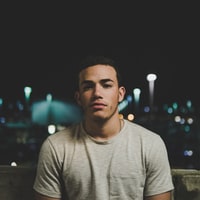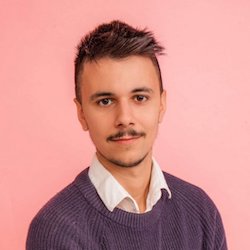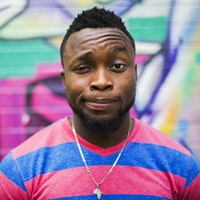 Join our community of makers turning their ideas into startups
.
" I was able to create an amazing website within five minutes. Everything was done for me, with just minor input from me. Truly amazing! " - Dianne De Costa