How do I update my payment details?
Ensure you are logged into Mixo
In the top-right corner of navigation bar, click the avatar > Account Settings
Click on the "View Invoices" link to be taken to payment portal
Note: we don't store any of your banking information. It is all looked after by our secure billing provider Stripe.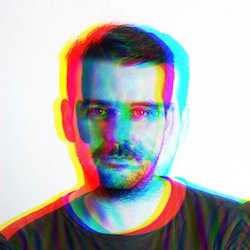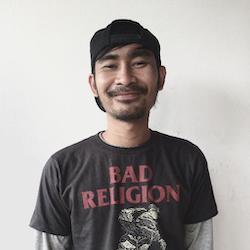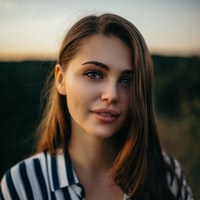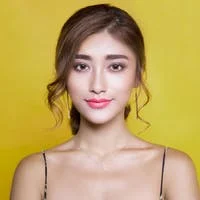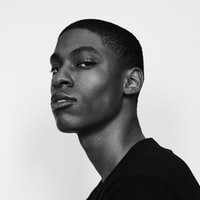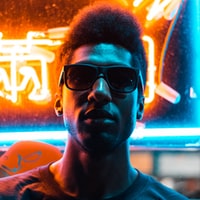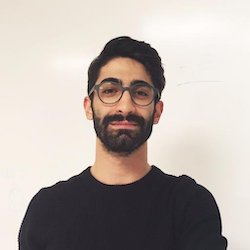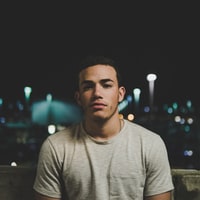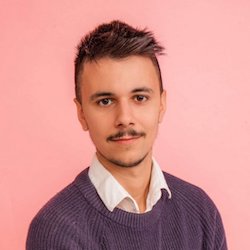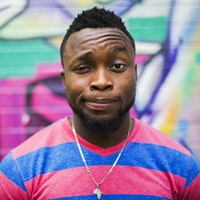 Join our community of makers turning their ideas into startups
.
" I was able to create an amazing website within five minutes. Everything was done for me, with just minor input from me. Truly amazing! " - Dianne De Costa