How to I redeem a discount code?
From time to time, Mixo will offer special discounts on specific products or services. To redeem these, enter the coupon code you receive during checkout.
When you proceed to checkout, click the promotion code section and enter your code in the box

Click Apply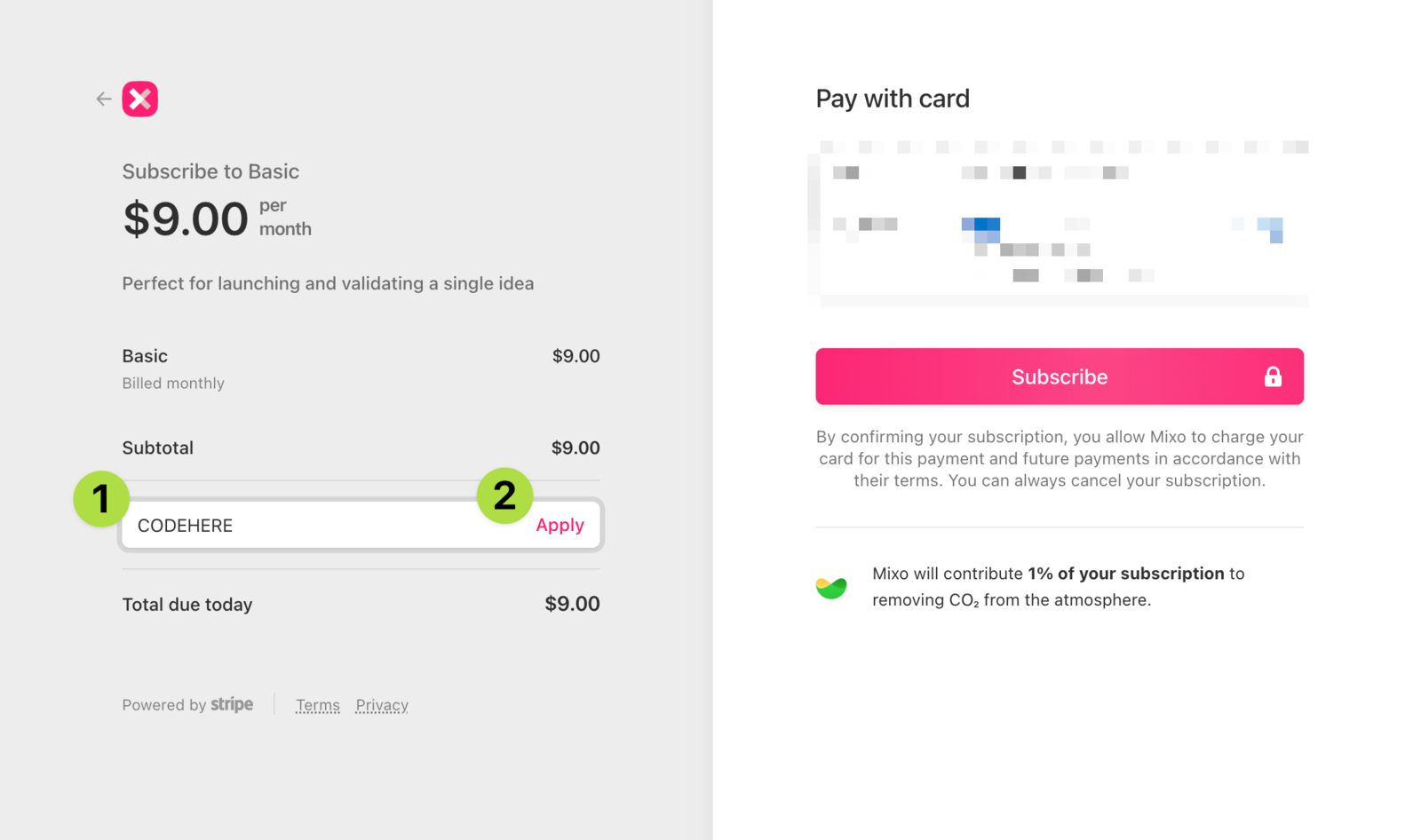 If successful, the payment will change and you can proceed.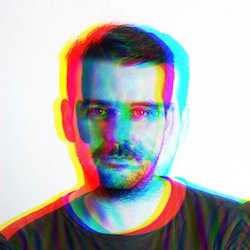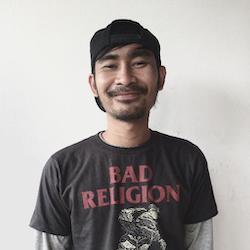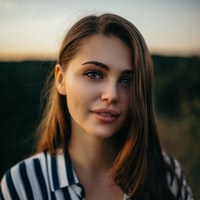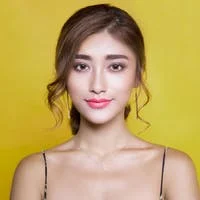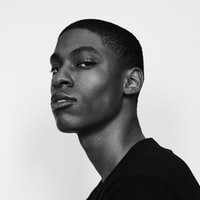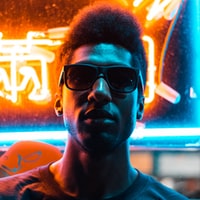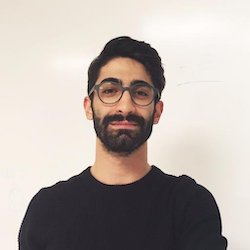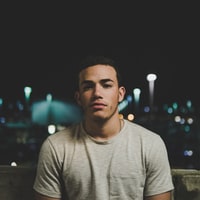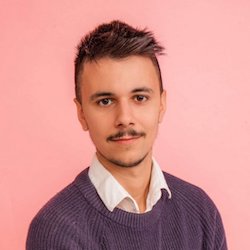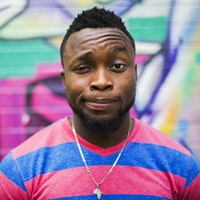 Join our community of makers turning their ideas into startups
.
" I was able to create an amazing website within five minutes. Everything was done for me, with just minor input from me. Truly amazing! " - Dianne De Costa