How to redirect the root domain to my www?
Setting Up a Smooth Redirect from Root Domain to www
Are you looking to set up a redirect from your naked domain (yourwebsite.com) to the full www version (www.yourwebsite.com)? You're in the right place for a quick guide on how to achieve that.
At Mixo, our domain setup wizard typically handles these redirects for our customers, aiming to make your setup as seamless as possible. However, we've noticed that sometimes external domain providers, particularly GoDaddy, might not set up domain forwarding between root and www in quite the way we'd like them to.
But fear not! You don't need to navigate this alone. To circumvent any hiccups from providers, you can use a free service like redirect.pizza or go for a comprehensive solution such as CloudFlare. Here's how:
Option 1: Grab a Slice of Redirect.Pizza 🍕
Redirect.pizza offers a simple and free way to get your redirects sorted out without the hassle. To set it up, just follow these steps:
Sign Up: Head to their website and create an account.
Add Your Domain: Once you're in, add your root domain to your dashboard.
Set Your Target: Specify your www domain as the target where all visitors should be redirected.
Update DNS Records: Redirect.pizza will give you a couple of DNS records to update on your domain provider's portal. Simply copy and paste them in.
That's it! Once the DNS changes propagate, your redirect should be live, and your site's visitors will be automatically guided to the right place.
Option 2: Leveraging the Power of CloudFlare ☁️
CloudFlare is not only about redirects; it offers a wealth of features to improve your site's security and performance. For our purposes, though, we'll focus on their redirect capabilities:
Visit CloudFlare and sign up your domain for a free account
Configure your domain
Next, we are going to setup a page rule which will point your root to your www. Go to the domain you have setup and click on Rules in the side bar
Next click Page Rules
Then Create new page rule
Here is where you are going to create the redirect. For example, if I wanted to redirect my domain mixotest.com to www.mixotest.com, I would enter the following setup:
URL: mixotest.com/*
Setting: Forwarding URL with 301 redirect
Destination URL: www.mixotest.com/$1
Click Save and Deploy Page Rule

Troubleshooting note: If you are still not having any luck redirecting your root domain (ie when you go to the root domain and it just sits there loading forever), you may need to create an A record for you root domain and point it to a dummy IP. To do this, you will need to create an A record for the root (use @ as the name) with a random address - eg 192.168.0.1.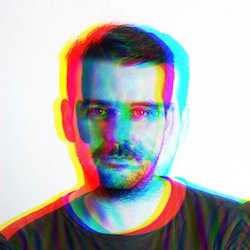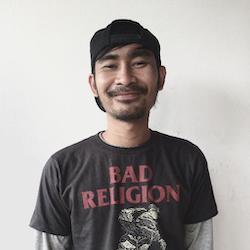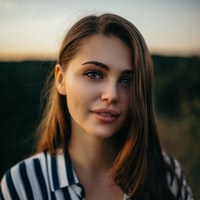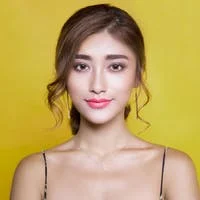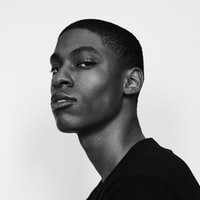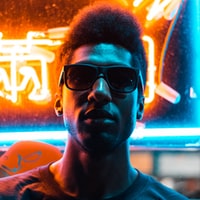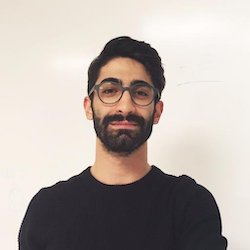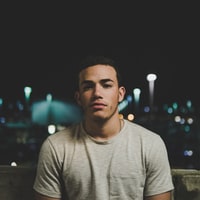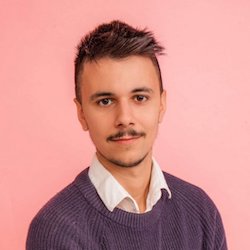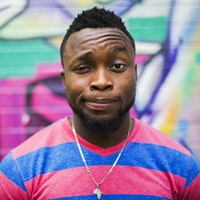 Join our community of makers turning their ideas into startups
.
" I was able to create an amazing website within five minutes. Everything was done for me, with just minor input from me. Truly amazing! " - Dianne De Costa