Website is not loading on custom domain
After you have performed all the updates, this guide may help you diagnose issues with your domain after you have set it up:
Incorrectly pointing the DNS records:
When setting up a custom domain, the DNS records will need to be pointed to the Mixo servers. If this is not done correctly, the domain will not be connected to the site. Run through the DNS setup and make sure the settings exactly match the ones in Mixo.
Improperly configuring the domain in the Mixo account: Once you set up the domain in the domain registrar, make sure you republish your site to ensure changes are made on the site. This will ensure the latest code is located in the location that your domain is now pointing to.

Issues with propagation: Propagation is the process of updating the DNS records across the internet. This can take up to 48 hours and can cause issues if the DNS records are not properly configured.

Not having the correct domain name: The domain name needs to be the exact same as the one registered with the domain registrar. If the domain name is not the same, the domain will not be connected to the site.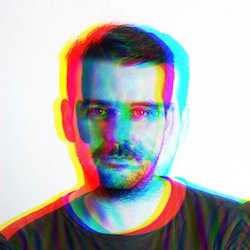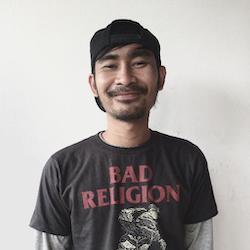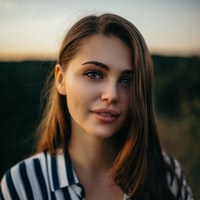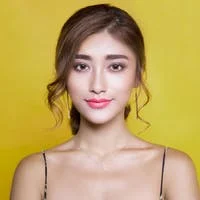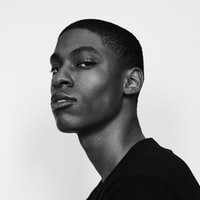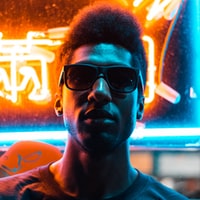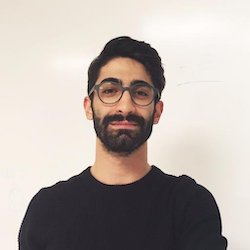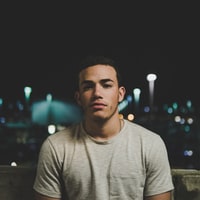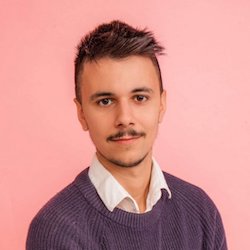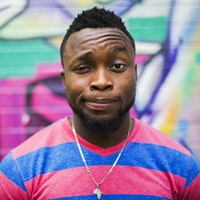 Join our community of makers turning their ideas into startups
.
" I was able to create an amazing website within five minutes. Everything was done for me, with just minor input from me. Truly amazing! " - Dianne De Costa