Where do my subscriber data go?
When subscribers on your Mixo site fill in their email and submit, they are added to your sites Mixo dashboard.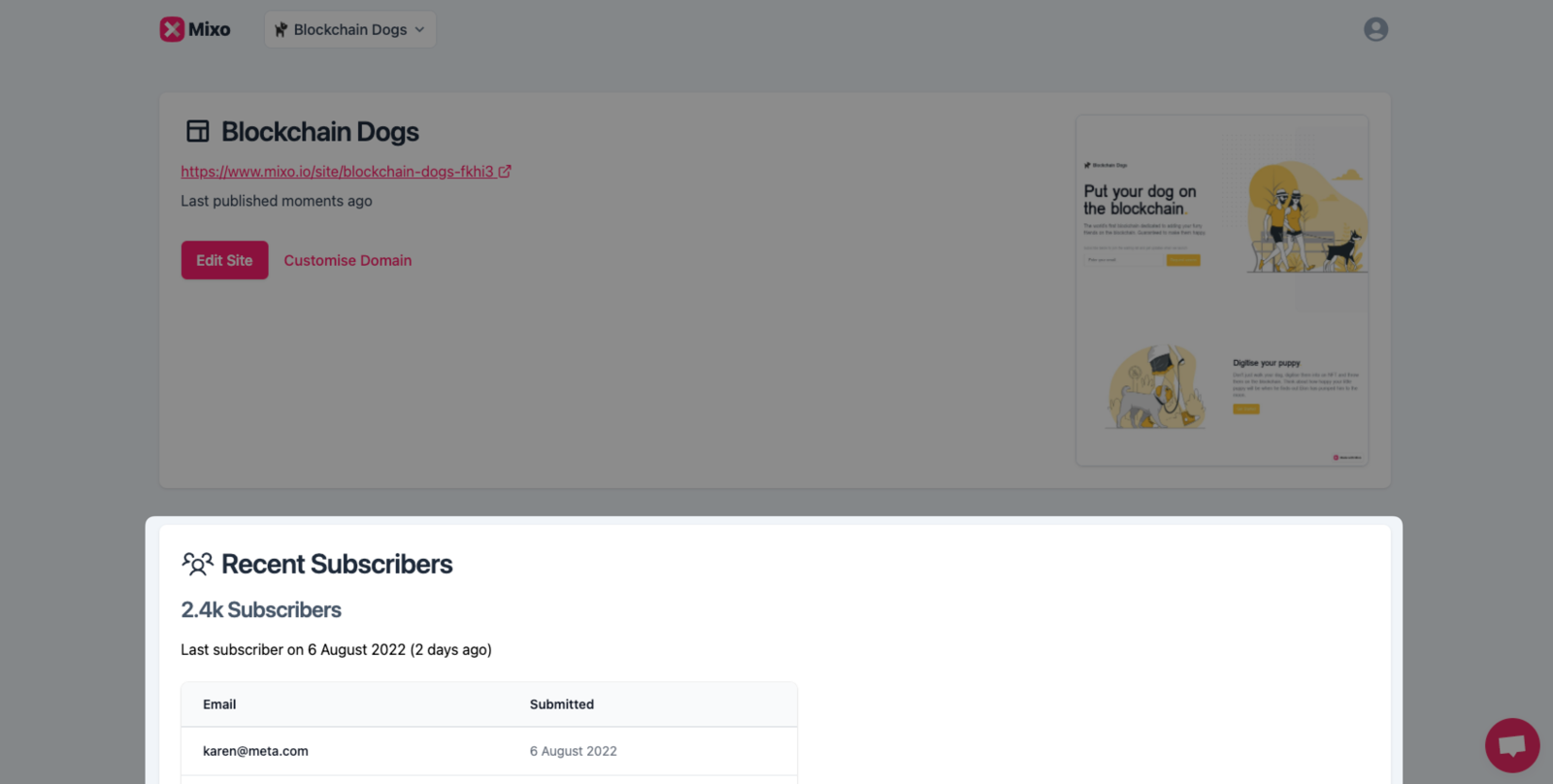 From here you can view their details and export them to CSV (once you have at least one subscriber).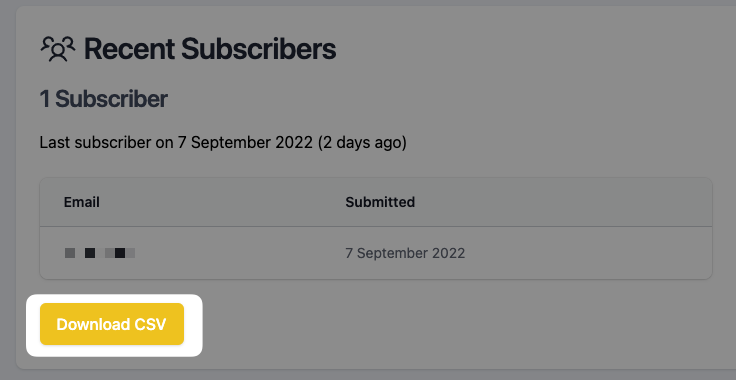 **Note: **To access the dashboard, you can either select your site from the dropdown in the navigation or click "Dashboard" in the nav. If these links are not present, it means you either need to Publish your site first or refresh your page.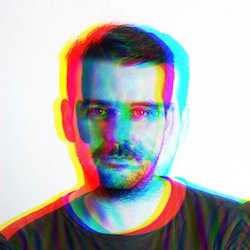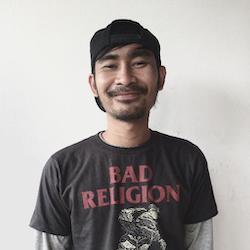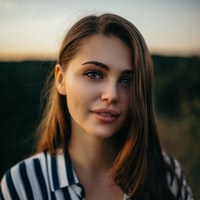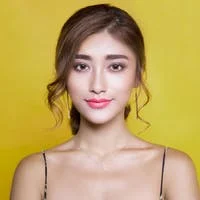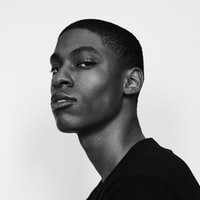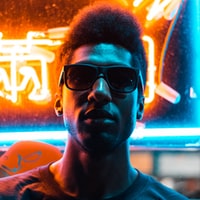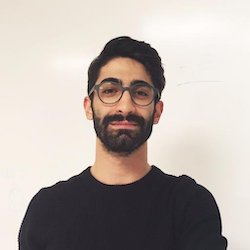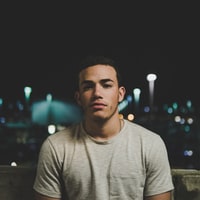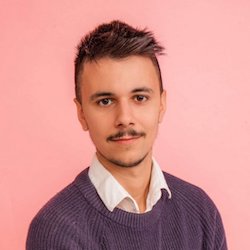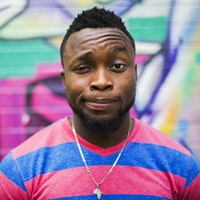 Join our community of makers turning their ideas into startups
.
" I was able to create an amazing website within five minutes. Everything was done for me, with just minor input from me. Truly amazing! " - Dianne De Costa